See what else your Library has to offer!
Adventure Kits
Our Adventure Kits let you discover the world in new and different ways! Kids can follow their passions and explore with interactive models, specialized toys and discover guides. Teens can check out skateboards, yoga mats, hiking gear and more! Educators will find kits to match modules for Grades K-12 including Emergent Literacy, Early Math Concepts, STEM modules, LGBTQA and Truth and Reconciliation. View a list of Adventure Kits.
Disc Golf
Grab a Disc Golf set from the Library and visit the free disc golf course at Homewood Park in Orillia! Includes weighted discs and how-to guide to get you started at this fun outdoor sport that combines the best of frisbee and golf. Place a hold.
Kill A Watt Meters
Borrow a Kill A Watt meter to help you to determine how much energy is being used by your appliances! We have ten available for loan courtesy of Orillia Power. All you need is your library card! Place a hold now.
Light Therapy Lamps
Borrow a HappyLight Light Therapy Lamp! These are ideal for indoor lifestyles when you're not getting enough healthy light in your daily routine. They help improve your sleep, boost your energy and enhance your mood. Please check with your healthcare professional if you have any concerns about using the lamp. (Light Therapy Lamps are part of our new Vitality Kit collection and have been made possible through a generous grant from the Patti Cox Senior's Fund awarded by the Community Foundation of Orillia and Area.) Place a hold on a Light Therapy Lamp.
Ontario Parks Passes
We are pleased to partner with Ontario Parks this year to offer Ontario Provincial Park day pass vehicle
permits to our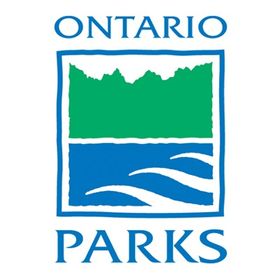 members. Visit more than 100 provincial parks across our beautiful province! Passes can be borrowed for 7 days and each pass is valid for 1 vehicle and its passengers. (Please note: Passes cannot be renewed.) When checking out your pass you will also receive a coupon for $5 off your next daily vehicle permit at Ontario Parks. Please consult the Ontario Parks website for important information about park locations, visits, hours of operation, and closures to plan your visit.
Place a hold on an Ontario Parks Pass.
Puzzles
Borrow a puzzle to help you pass the time away while staying at home! We are also taking donations of gently used puzzles. Please call 705-325-2556 or email us to set up an appointment to drop off. View our collection.
Seed Library
Stop by and "borrow" from our Seed Library! Plant your seeds and let them grow! If your plants produce seeds, bring some back for others to borrow. Sign out up to 3 packages per person for free! (Library membership is not required) Seeds are available upon request at the Information Desk. We are currently accepting your seed donations. Email us for more information.
Simple Music Player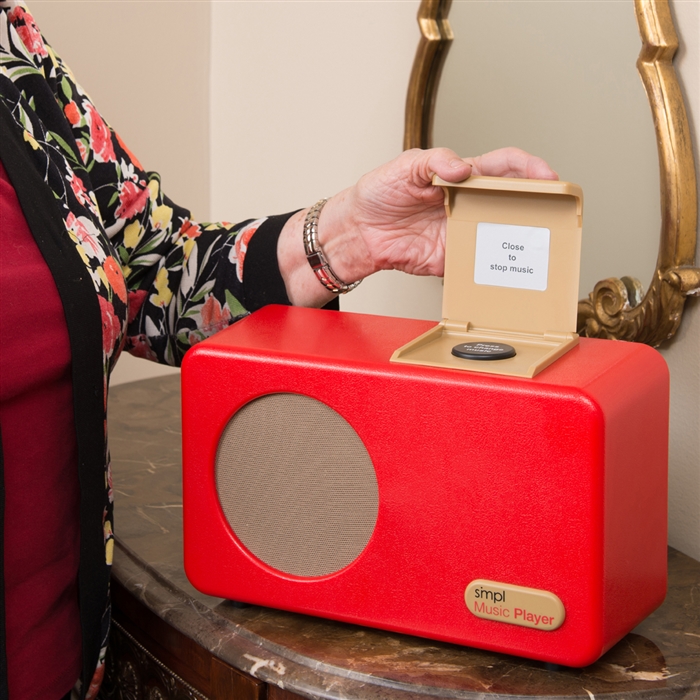 The Simple Music Player was designed specifically for those with dementia and and is also of benefit to those with Alzheimer's, or stroke patients. It is extremely easy to use even when a lack of dexterity is an issue and comes preloaded with 230 big band tunes. The beneficial effects of music for people with dementia are quite outstanding; both for improving quality of life, especially when living alone, and for its healthy restorative effects on cognizance and lucidity. (The Simple Music Player is part of our new Vitality Kit collection and has been made possible through a generous grant from the Patti Cox Senior's Fund awarded by the Community Foundation of Orillia and Area.) Place a hold on the Simple Music Player.