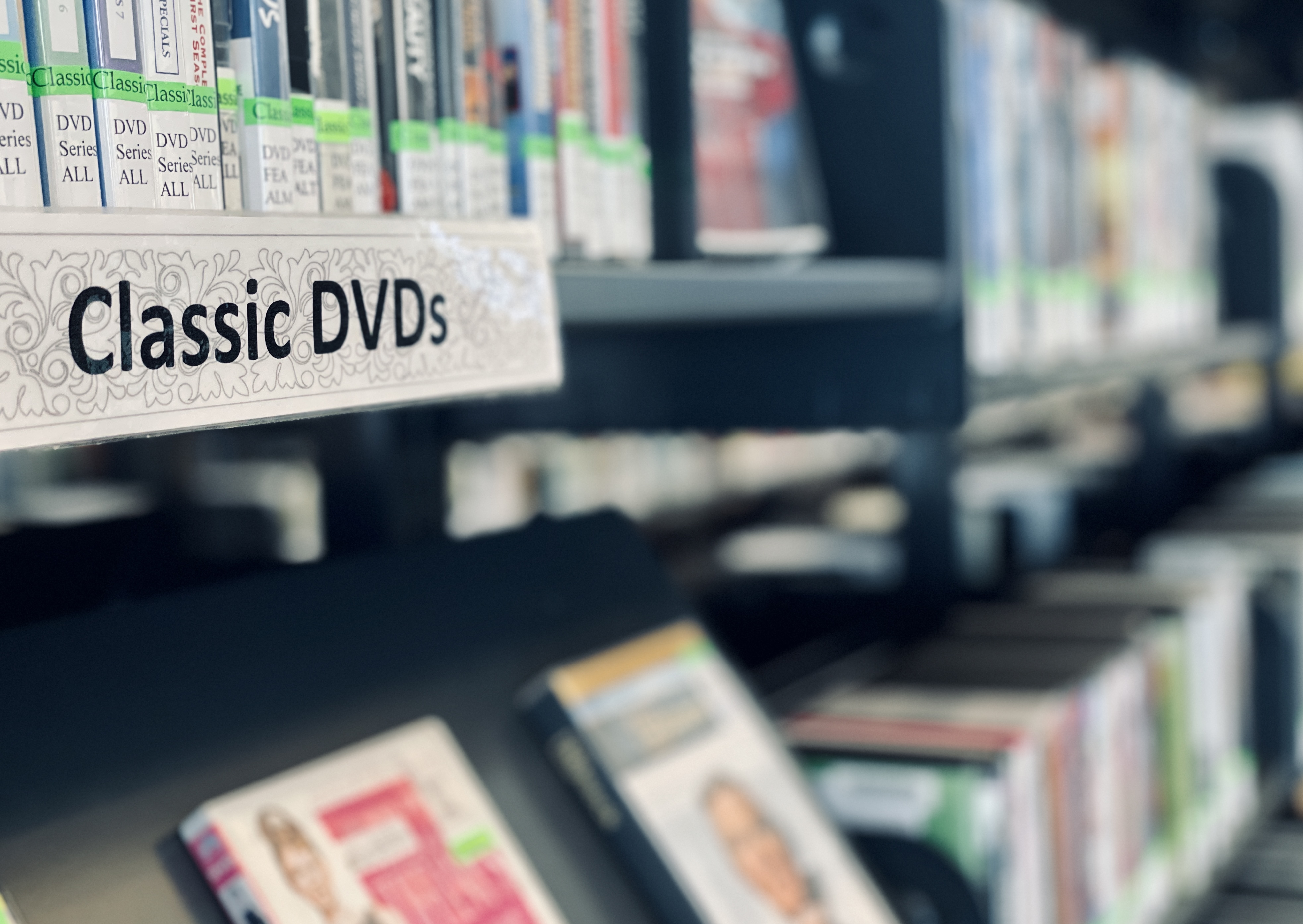 Who needs Netflix?! We have removed DVD loan limits so stock up on as many as you can watch in two weeks from our Feature Film, Classic, Children and Non-Fiction collection of DVDs!
Login to your account now
to place a hold. Need help picking some for your Express Pickup? Call us at 705-325-2556 or email
info@orilliapubliclibrary.ca
.