Call 705-413-3100
Missing stories from your favorite library staff? Dial-a-Story is here! Play a free pre-recorded story right from your phone, 24/7.
We're here to read to you, wherever you go! Stuck in line? Sitting down to a meal? Bored on the couch? Take a break from the computer screen, build early literacy skills, and have fun!
After you listen, print this and draw your favourite part of your favourite book, and send it through our Andrew St. Book Drop!
We also have stories for teens and adults! No internet required!
Call the Library's Dial-a-Story phone line now at 705-413-3100. Stories will change monthly.
Now Playing!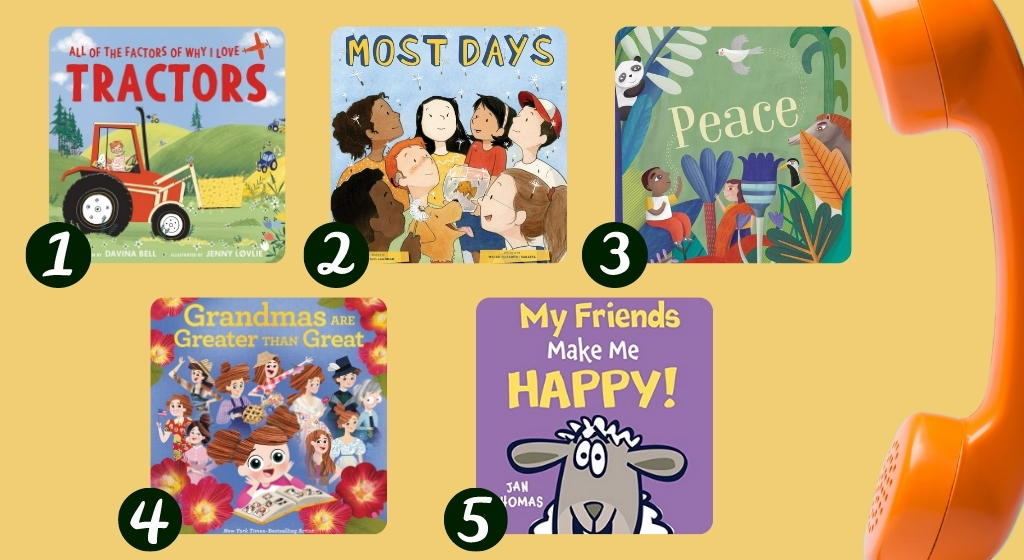 Press 1 for Preschool Stories!
Press 2 for reviews from our OPL staff!

Press 3 for Teen Book Reviews from our Teen Volunteers
Press 4 for Adults