Call 705-413-3100
Missing stories from your favorite library staff? Dial-a-Story is here! Play a free pre-recorded story right from your phone, 24/7.
We're here to read to you, wherever you go! Stuck in line? Sitting down to a meal? Bored on the couch? Take a break from the computer screen, build early literacy skills, and have fun!
After you listen, print this and draw your favourite part of your favourite book, and send it through our Andrew St. Book Drop!
We also have stories for teens and adults! No internet required!
Call the Library's Dial-a-Story phone line now at 705-413-3100. Stories will change monthly.
Now Playing!
Press 1 for Preschool Stories!
1. The Smeds and The Smoods by Julia Donaldson
2. Snow Day by Werner Zimmerman
3. Here We Are by Oliver Jeffers
4. Little Pea by Amy Krouse Rosenthal
5. Grumpy Pants by Claire Messer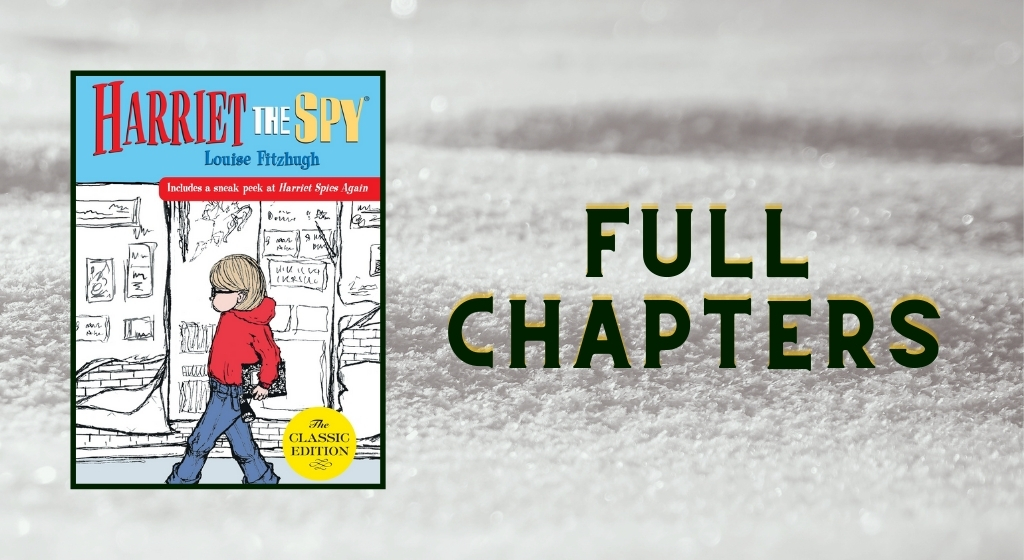 Press 2 for School Age to listen to Harriet the Spy by Louise Fitzhugh!
Harriet M. Welsch is a spy. In her notebook, she writes down everything she knows about everyone, even her classmates and her best friends. Then Harriet loses track of her notebook, and it ends up in the wrong hands. Before she can stop them, her friends have read the always truthful, sometimes awful things she's written about each of them. Will Harriet find a way to put her life and her friendships back together?
Press 3 for Teen Book Reviews from our Teen Volunteers
1. Wildfire by Carrie Mac
2. The Bone Houses by Emily Lloyd Jones
3. Blood Heir by Amélie Wen Zhao
4. Furia by Yamile Saied Méndez
5. Of Fire and Stars by Audrey Coulthurst
Press 4 for Adults
1. "Desert Wind" from Smoke and Mirrors by Neil Gaiman
2. "Goblin Market" by Christina Rossetti from The Oxford Book of English Verse
3. "The Disciple" by Oscar Wilde
4. "The Long-Haired Boy" from Where the Sidewalk Ends by Shel Silverstein