Call 705-413-3100
Missing stories from your favorite library staff? Dial-a-Story is here! Play a free pre-recorded story right from your phone, 24/7.
We're here to read to you, wherever you go! Stuck in line? Sitting down to a meal? Bored on the couch? Take a break from the computer screen, build early literacy skills, and have fun!
After you listen, print this and draw your favourite part of your favourite book, and send it through our Andrew St. Book Drop!
We also have stories for teens and adults! No internet required!
Call the Library's Dial-a-Story phone line now at 705-413-3100. Stories will change monthly.
Now Playing!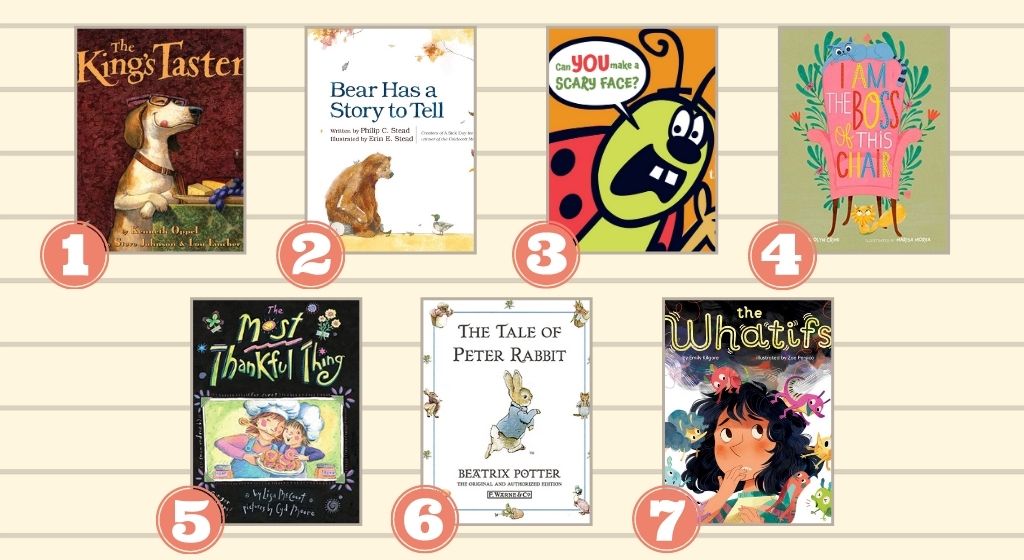 Press 1 for Preschool Stories!
1. The King's Taster, by Kenneth Oppel
2. Bear has a Story to Tell, Philip Stead
3. Can you Make a Scary Face? by Jan Thomas
4. I am the Boss of This Chair! by Carolyn Crimi
5. The Most Thankful Thing, by Lisa McCourt
6. The Tale of Peter Rabbit, by Beatrix Potter
7. The Whatifs, by Emily Kilgore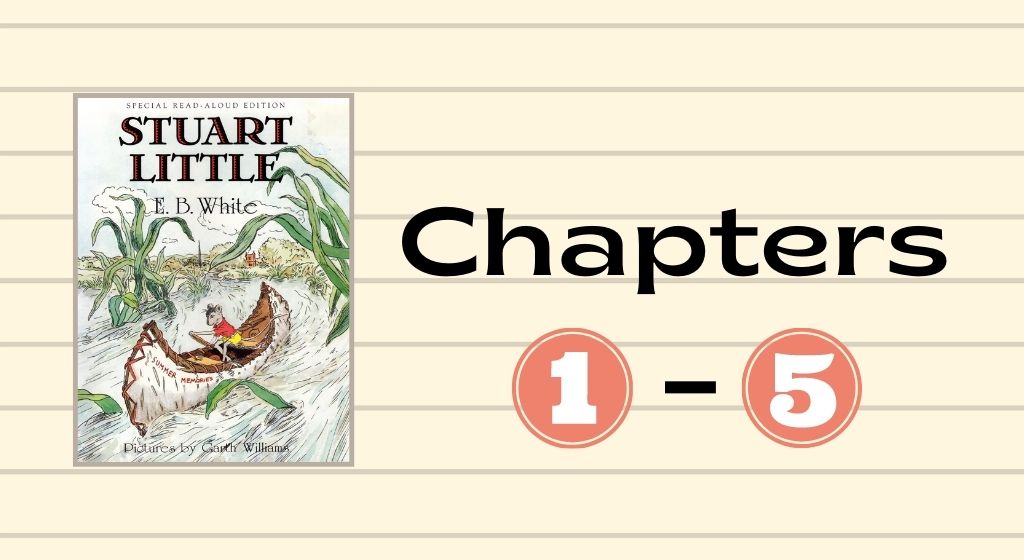 Press 2 for School Age to listen to Stuart Little, by E.B. White!
Listen chapter-by-chapter to the adventures of this debonair mouse, Stuart Little, as he sets out in the world to seek out his dearest friend, a little bird who stayed a few days in his family's garden.
Fans can download the soundtrack from the 1999 film adaptation on Hoopla.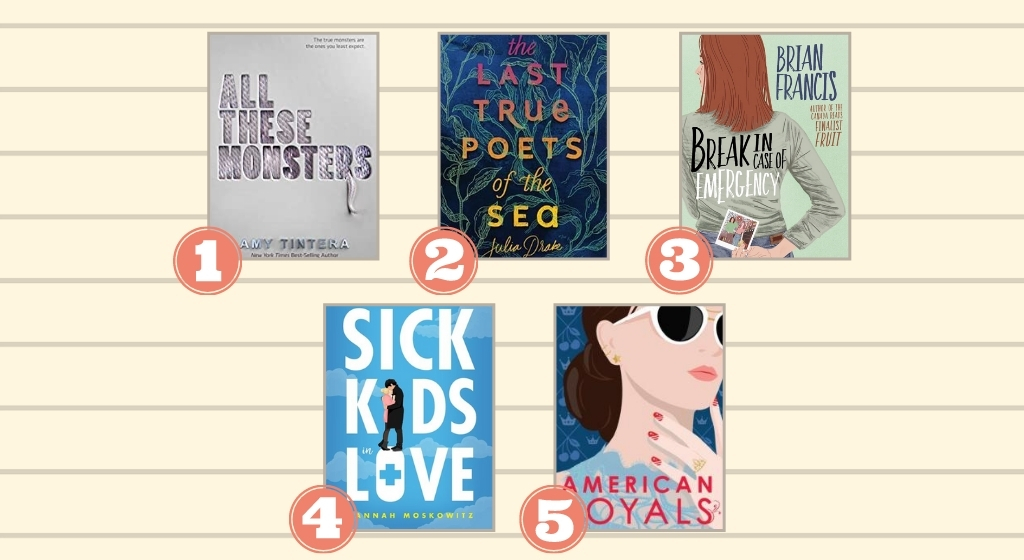 Press 3 for Teen Book Reviews from our Teen Volunteers
1. All These Monsters, by Amy Tintera
2. The Last True Poets of the Sea, by Julia Drake
3. Break in Case of Emergency, by Brian Francis
4. Sick Kids in Love, by Hannah Moskowitz
5. American Royals, by Katharine McGee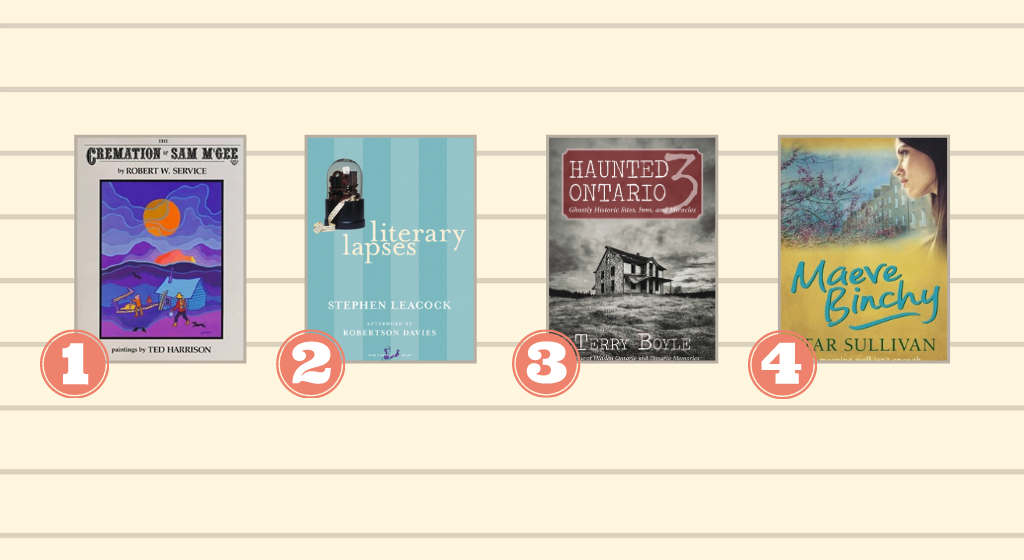 Press 4 for Adults
1. "The Cremation of Sam McGee" by Robert Service
(Runtime: 6 minutes)
2. "How to Make a Million Dollars" from Literary Lapses by Stephen Leacock
(Runtime: 9 minutes)
3. "The Orillia Opera House" from Haunted Ontario 3: Ghostly Historic Sites, Inns, and Miracles
(Runtime: 36 minutes)
4. "Star Sullivan" by Maeve Binchy
(Runtime: 1 hour, 52 minutes)