Posted on Saturday, October 16, 2021 12:25 PM
Kids' Contest time! Our Family Department has a new fish tank cleaning crew duo and they need names! Visit our Facebook page to enter your picks in the comments or visit us in-person in the Family Department by Tuesday, October 26th. Not only could you win the chance to name the fish, but you could also win a prize pack!

Posted on Saturday, October 16, 2021 10:40 AM
Go on a Blind Date with a Zombie or Ghost and let us terrify you this Halloween season! Request a Teen Surprise Bag which will include a book, a movie, and more! Get your request in by October 29th.
Request your Scary Surprise Bag now!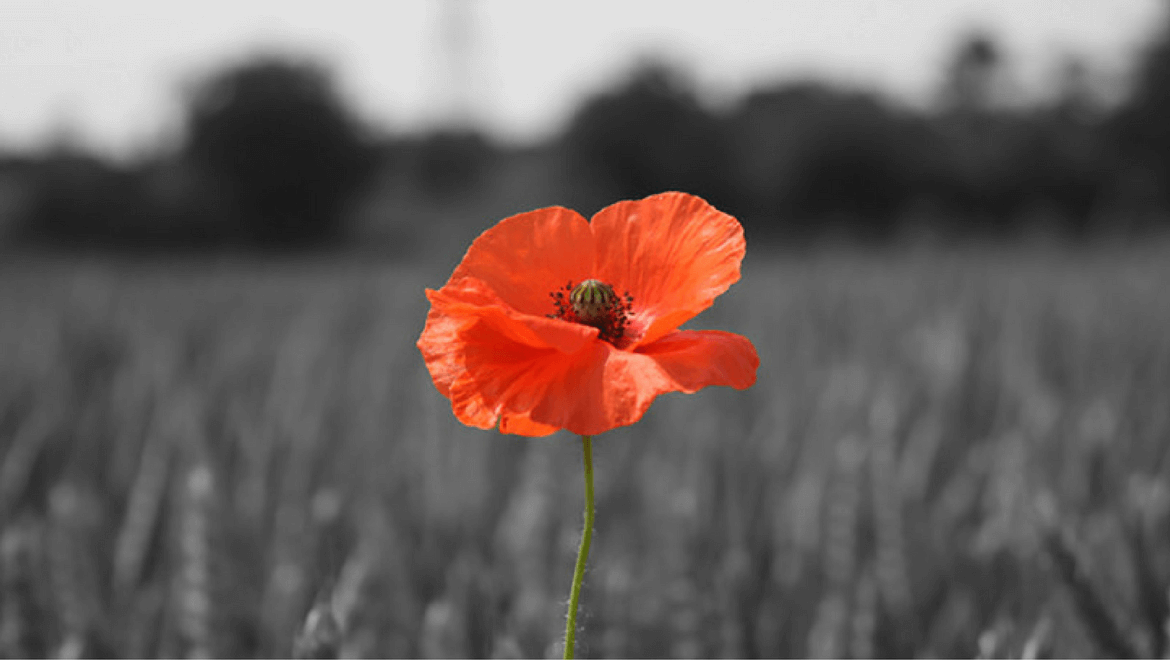 Posted on Thursday, October 14, 2021 12:13 PM
The Library will be closed on Thursday, November 11 in recognition of Remembrance Day.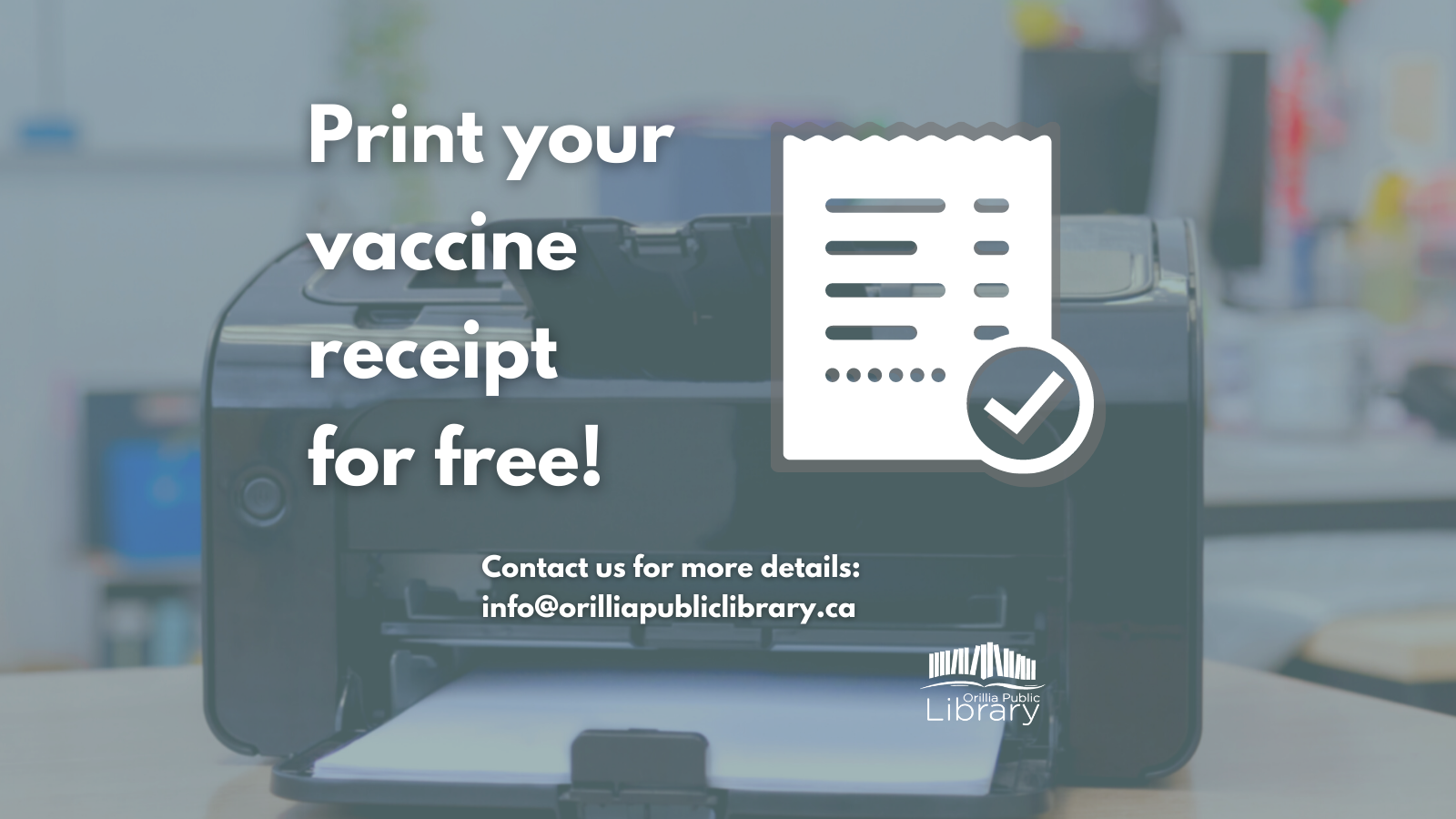 Posted on Monday, September 13, 2021 02:24 PM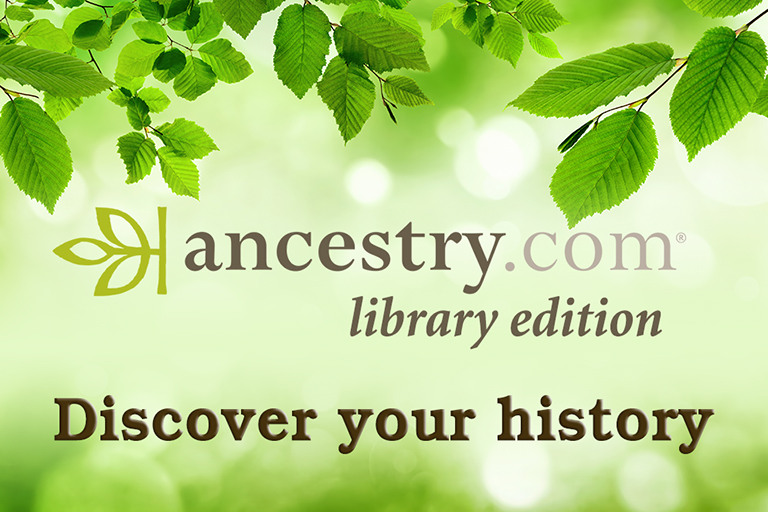 Posted on Wednesday, July 07, 2021 12:08 PM
Ancestry Library Edition is now available for use at home until December 31, 2021. Search for your ancestors in census records, immigration records, military records, historical newspapers and much more. Find out how to get started.