Posted on Saturday, June 11, 2022 12:07 PM
The Library will be closed on Friday, July 1st for Canada Day.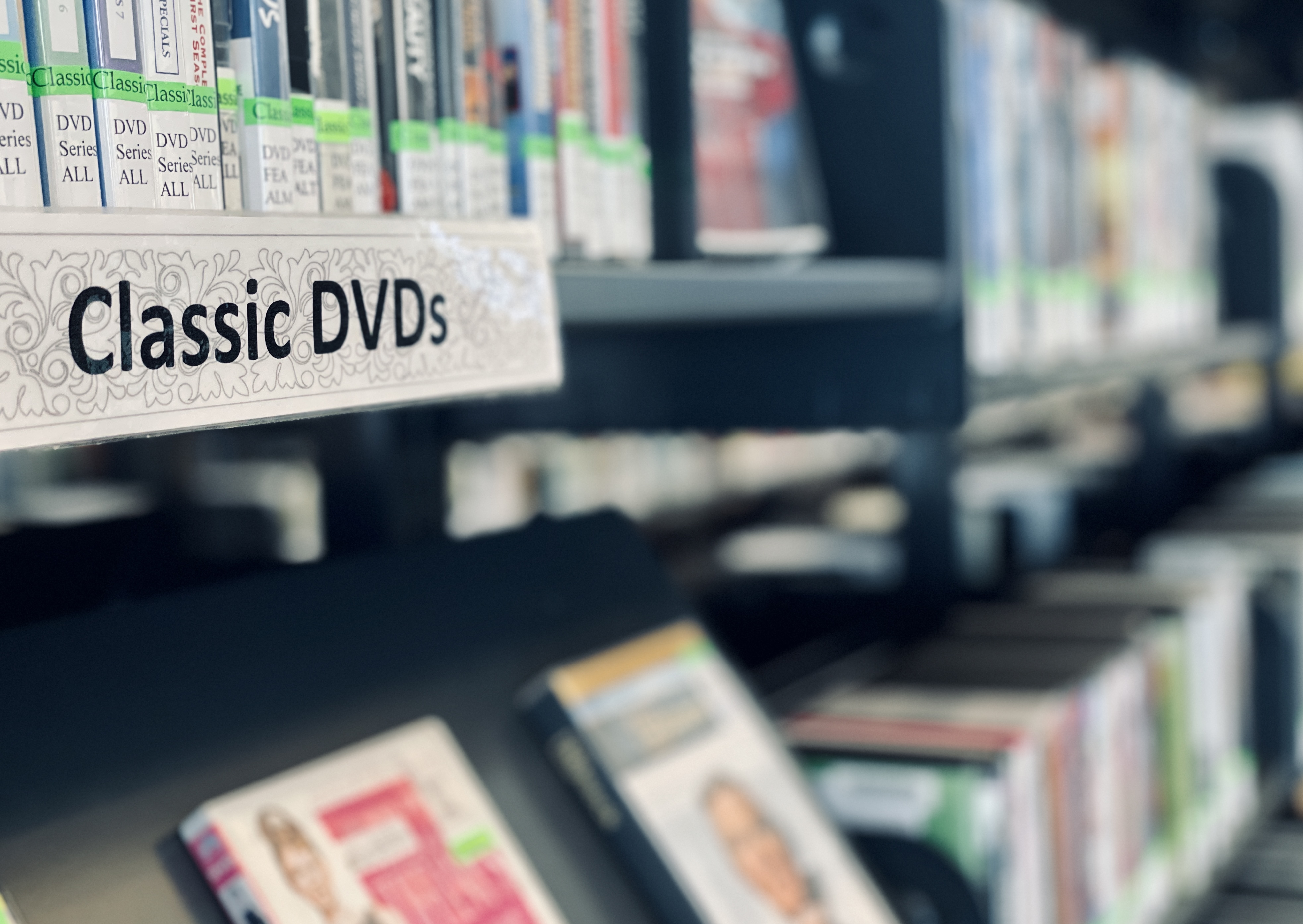 Posted on Wednesday, January 05, 2022 03:36 AM
Who needs Netflix?! We have removed DVD loan limits so stock up on as many as you can watch in two weeks from our Feature Film, Classic, Children and Non-Fiction collection of DVDs!
Login to your account now
to place a hold. Need help picking some for your Express Pickup? Call us at 705-325-2556 or email
info@orilliapubliclibrary.ca
.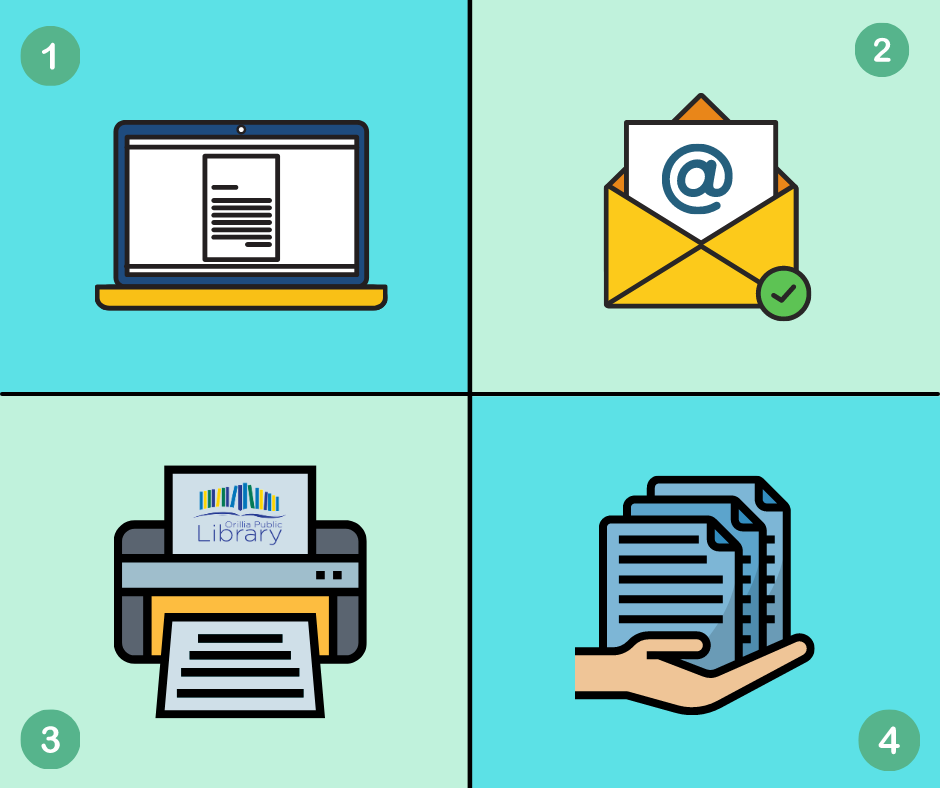 Posted on Wednesday, January 05, 2022 03:36 AM
Printer on the fritz? Need something printed? We can help! Email us your print job at orillialibraryinfo@gmail.com and we will notify you when it's ready to to be collected during our Express Pickup hours. Find out more about our Print and Pickup service.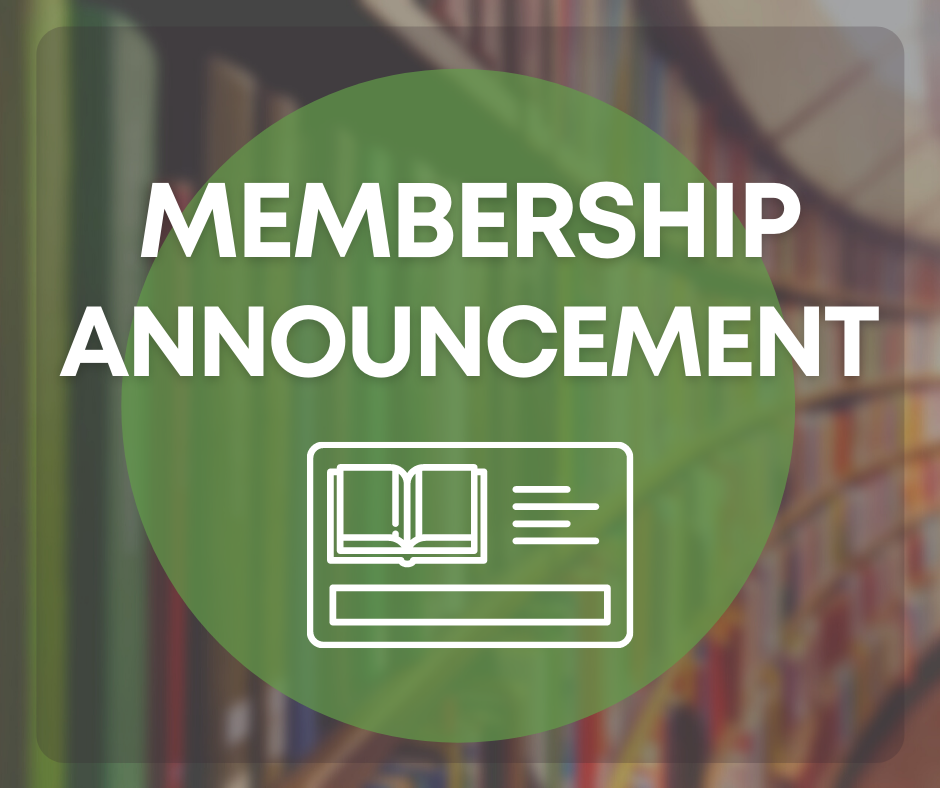 Posted on Saturday, May 22, 2021 10:41 PM
We are pleased to announce that members of the Chippewas Of Rama First Nation are now eligible for Library memberships. Find out more.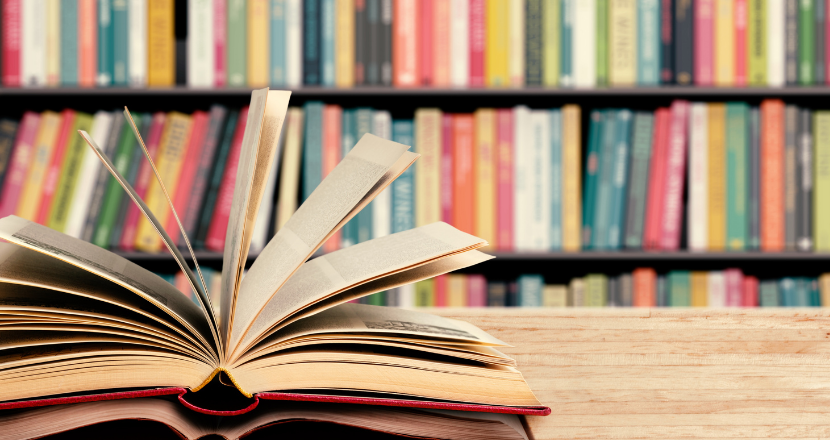 Posted on Saturday, October 24, 2020 04:20 PM
Interlibrary loan is back! Our Interlibrary Loan (ILL) Service allows library members to borrow library materials not available at the Orillia Public Library from other public libraries across Ontario. Find out more.