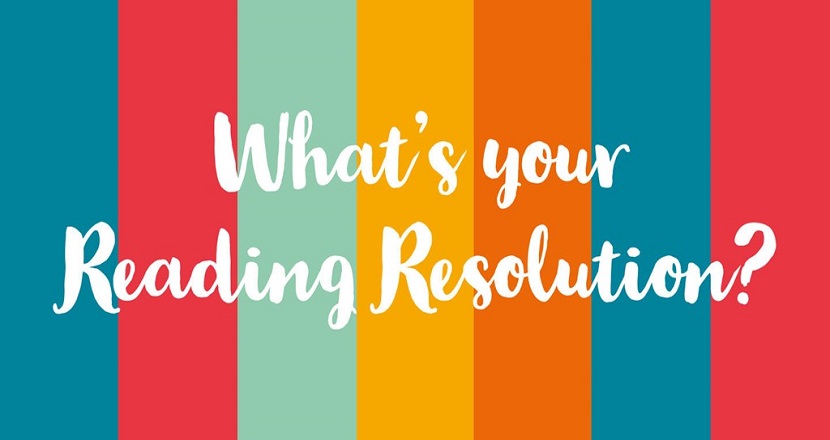 Posted on Thursday, January 06, 2022 03:19 AM
Fill out an online ballot or pick one up at the Check Out Desk and make a Reading Resolution! Choose your challenge (or make your own), tell us what you read and return your ballot by Monday, January 31st for your chance to win our "Get Cozy With a Book" gift basket.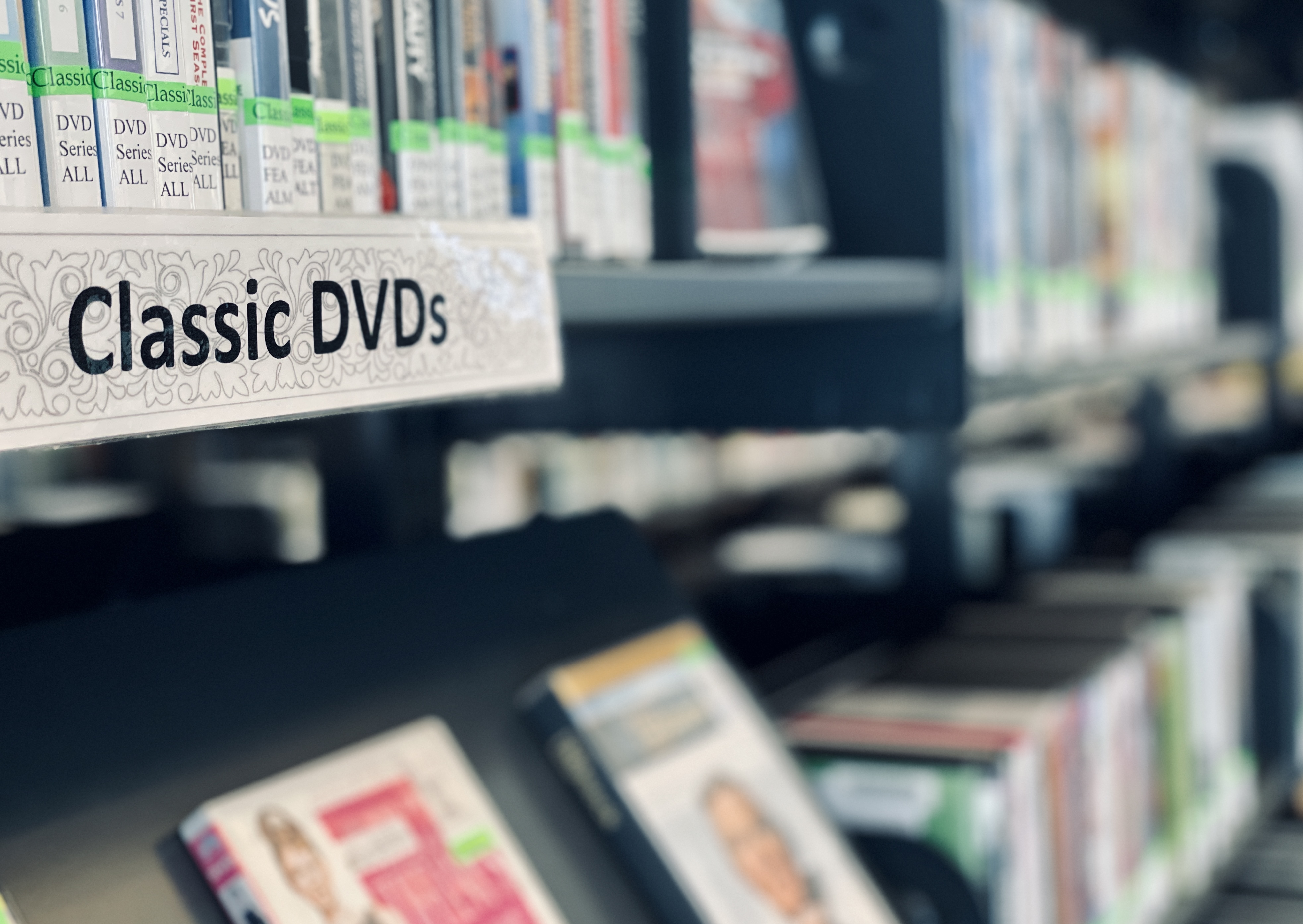 Posted on Wednesday, January 05, 2022 03:36 AM
Who needs Netflix?! We have removed DVD loan limits so stock up on as many as you can watch in two weeks from our Feature Film, Classic, Children and Non-Fiction collection of DVDs!
Login to your account now
to place a hold. Need help picking some for your Express Pickup? Call us at 705-325-2556 or email
info@orilliapubliclibrary.ca
.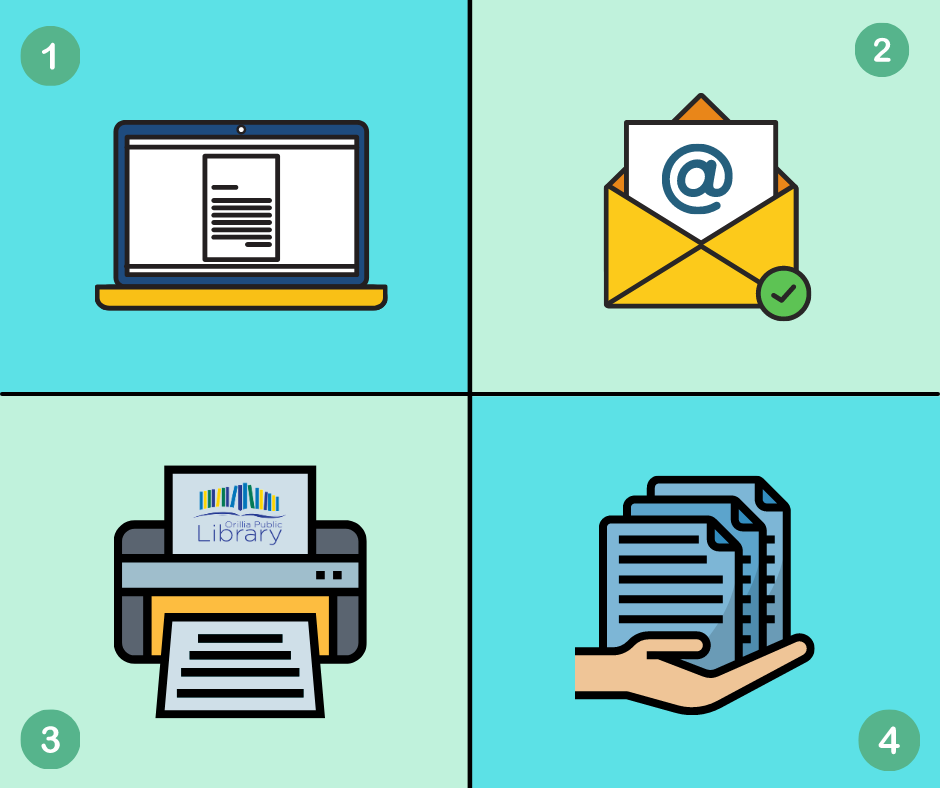 Posted on Wednesday, January 05, 2022 03:36 AM
Printer on the fritz? Need something printed? We can help! Email us your print job at orillialibraryinfo@gmail.com and we will notify you when it's ready to to be collected during our Express Pickup hours. Find out more about our Print and Pickup service.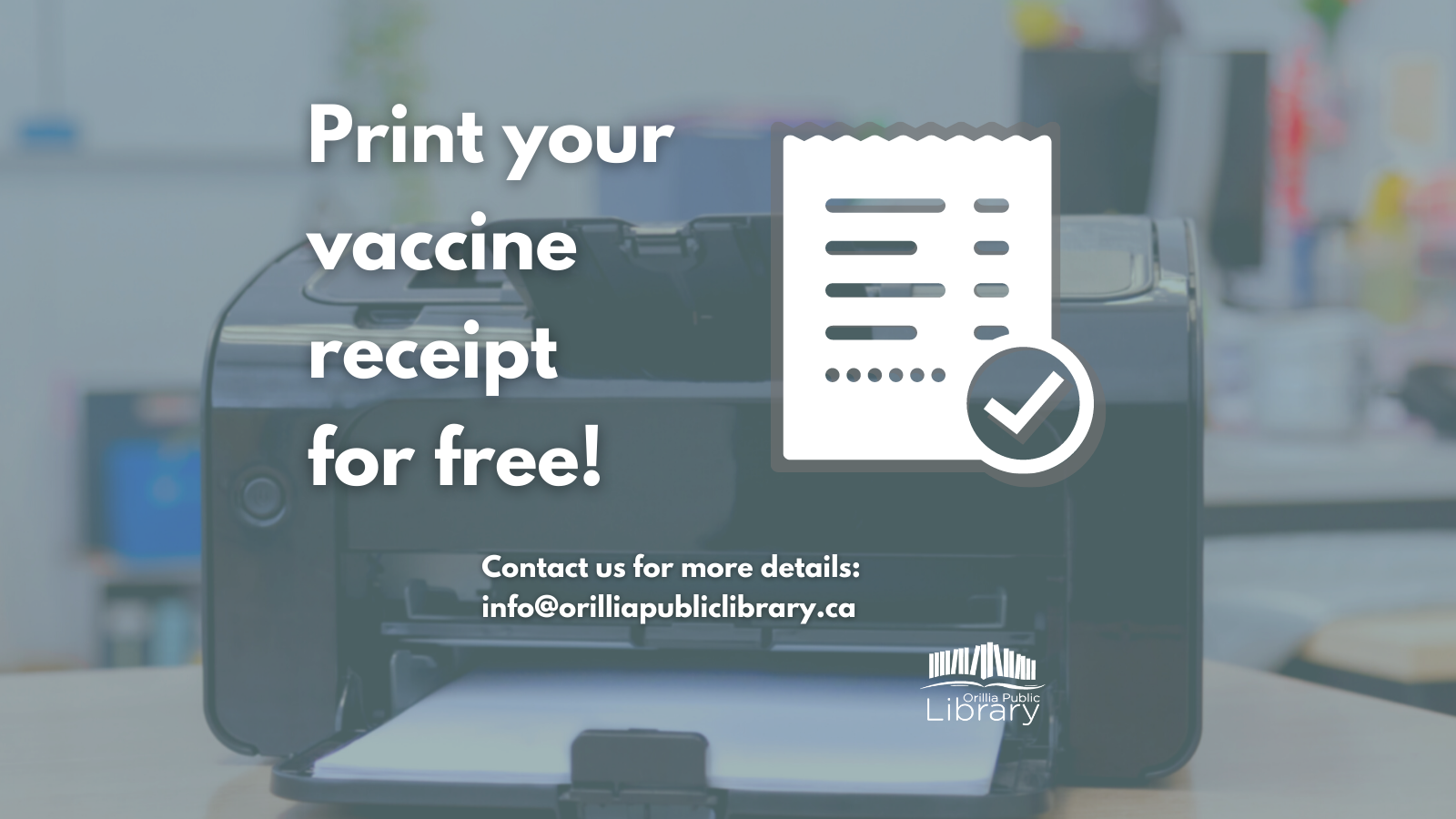 Posted on Tuesday, January 04, 2022 02:24 PM
As of January 4, 2022, the enhanced vaccine certificate with official QR code will be required to access certain businesses and organizations.
To prepare, library staff can assist with accessing your vaccination record, and printing (free of charge) during business hours.
Please remember to bring your green health card if you need help accessing your vaccination record.
Please follow guidelines from the Simcoe Muskoka District Health Unit to slow the...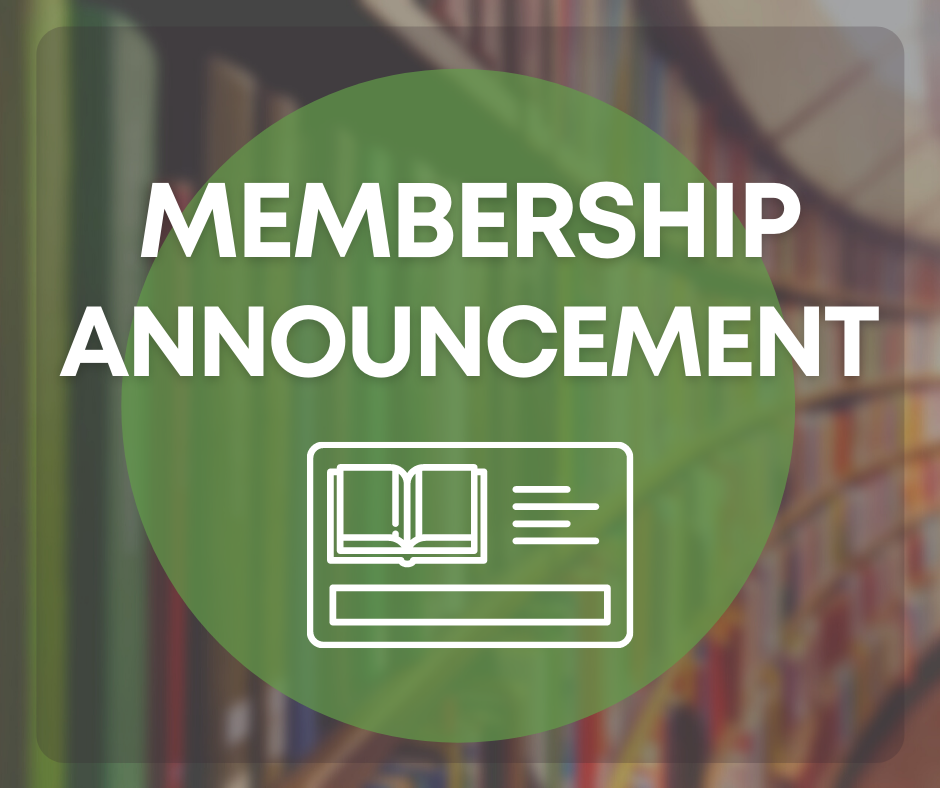 Posted on Saturday, May 22, 2021 10:41 PM
We are pleased to announce that members of the Chippewas Of Rama First Nation are now eligible for Library memberships. Find out more.