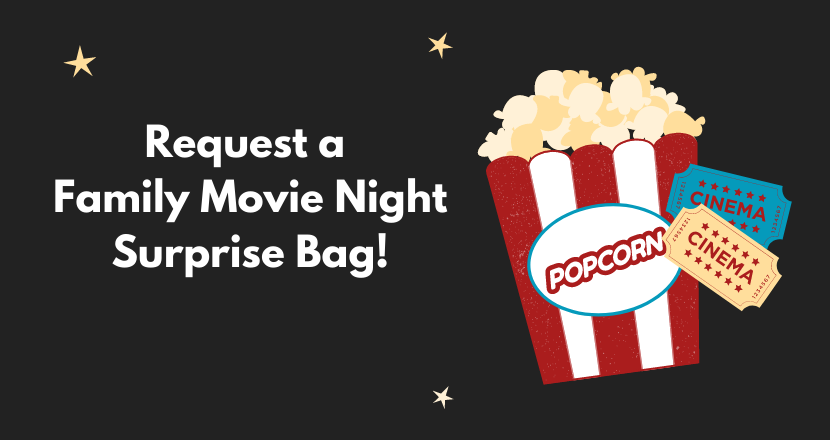 Posted on Friday, July 09, 2021 10:42 AM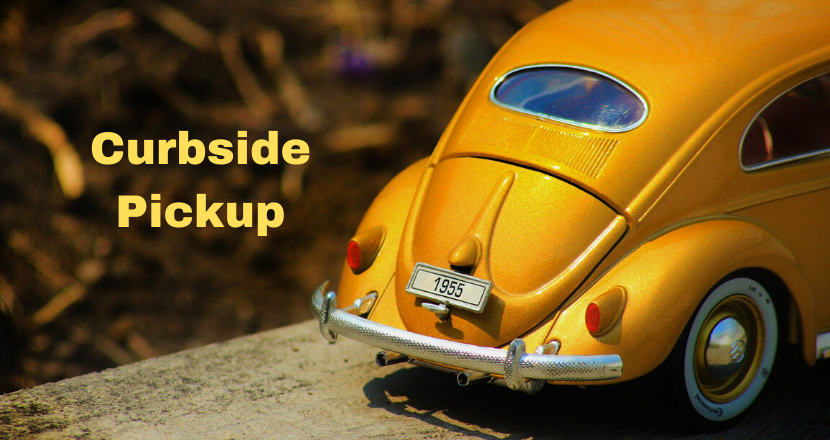 Posted on Thursday, July 08, 2021 10:52 AM
Curbside Pickup Service will be offered Saturdays from 10 a.m.-5 p.m. at the Mississaga Street entrance. An accessible walkway is available off the West Street parking lot to the right of the Opera House. Visit our Curbside Pickup page to learn more.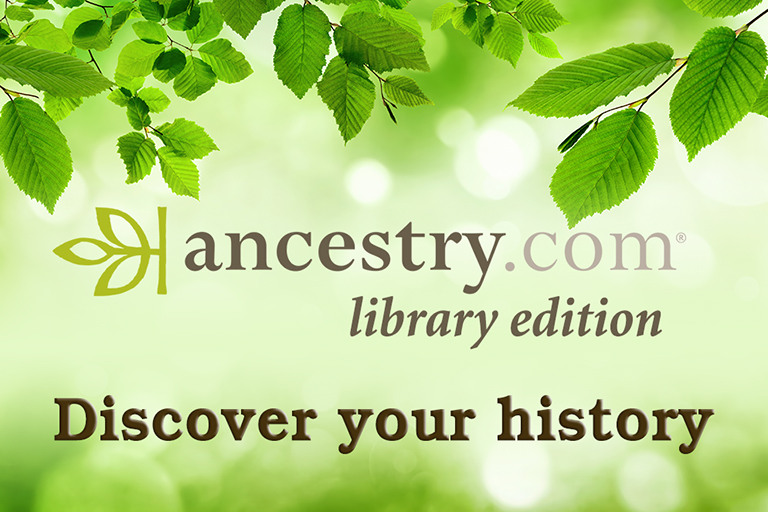 Posted on Wednesday, July 07, 2021 12:08 PM
Ancestry Library Edition is now available for use at home until December 31, 2021. Search for your ancestors in census records, immigration records, military records, historical newspapers and much more. Find out how to get started.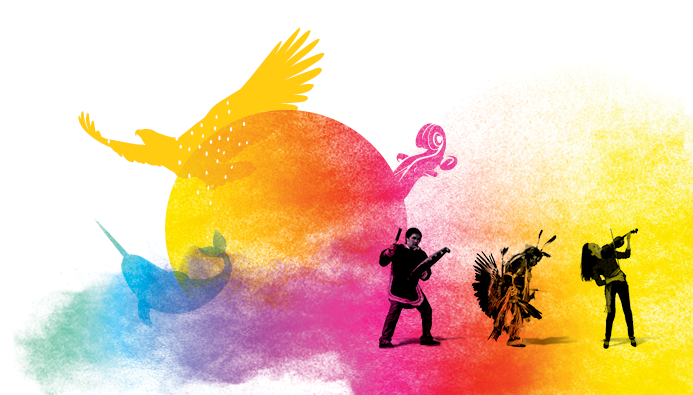 Posted on Monday, June 21, 2021 03:13 PM
In accordance with the calls to action of the Truth and Reconciliation Commission of Canada, the Orillia Public Library has been working on updating subject headings associated with Indigenous peoples in our catalogue. The objective of the project is to use more accurate and respectful wording to describe library materials in relation to Indigenous peoples.
Some examples of new subjects to search for:
Indigenous peoples – North America
Please...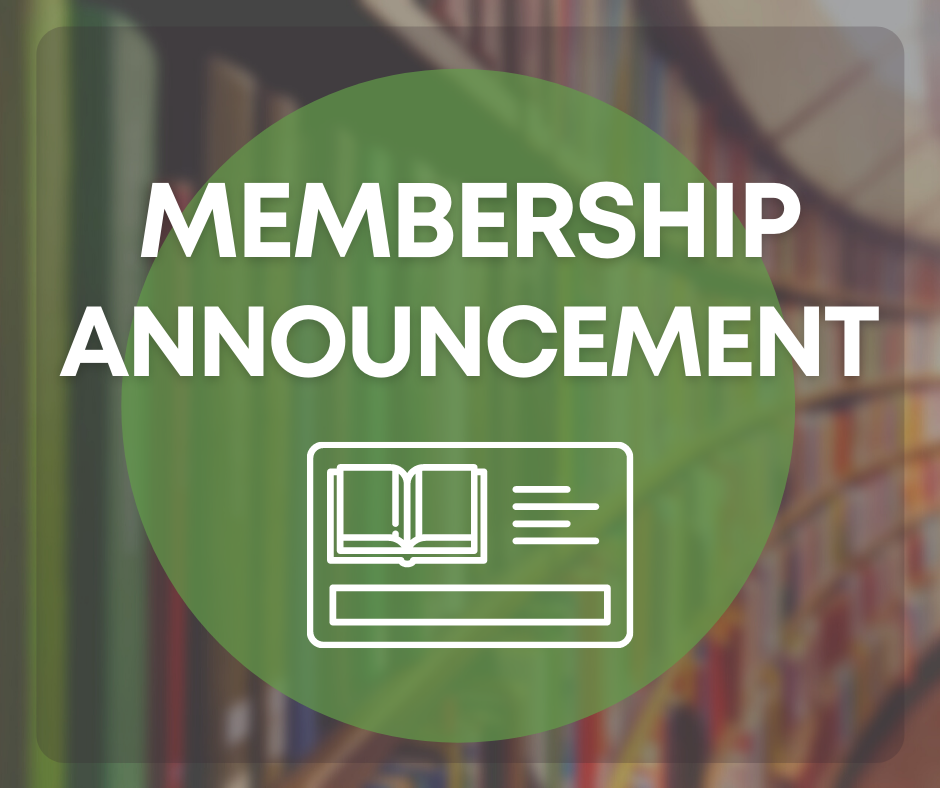 Posted on Saturday, May 22, 2021 10:41 PM
We are pleased to announce that members of the Chippewas Of Rama First Nation are now eligible for Library memberships. Find out more.