Browse, download and read eBooks from anywhere with your library card!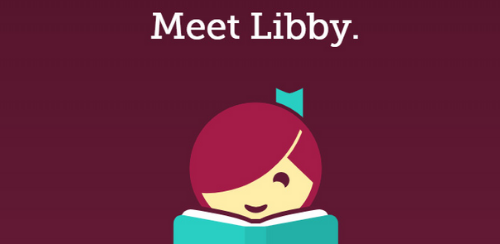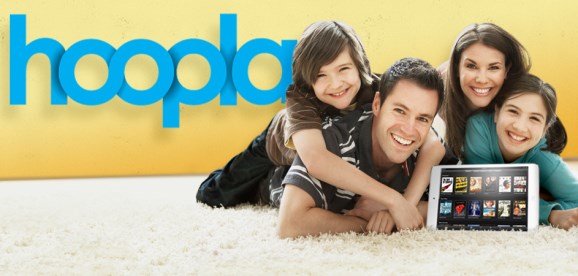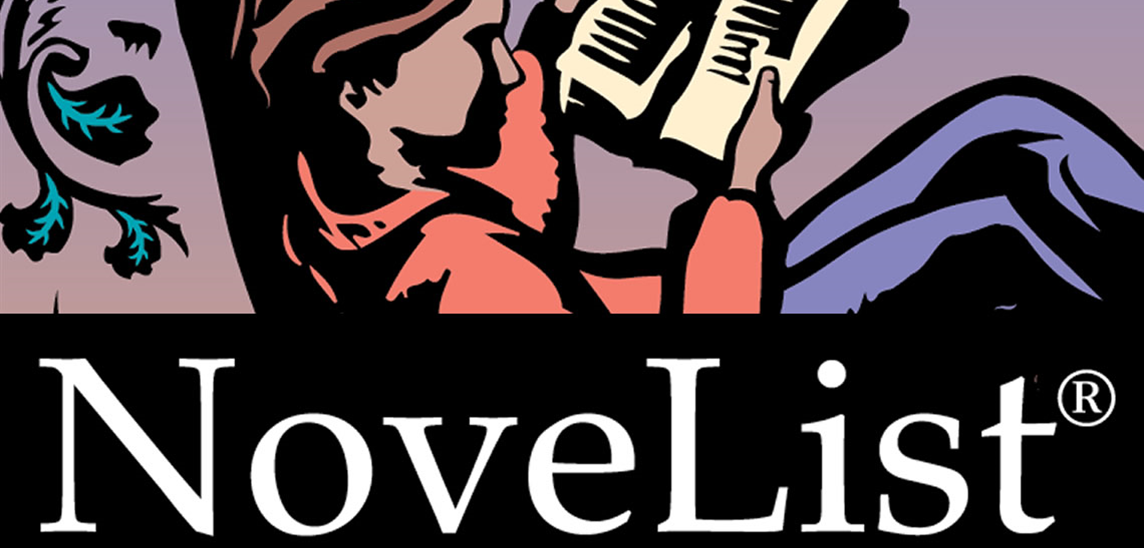 NoveList Plus
Search among hundreds of thousands of popular fiction and readable nonfiction titles. Find author read-alikes, book lists, discussion guides, and more!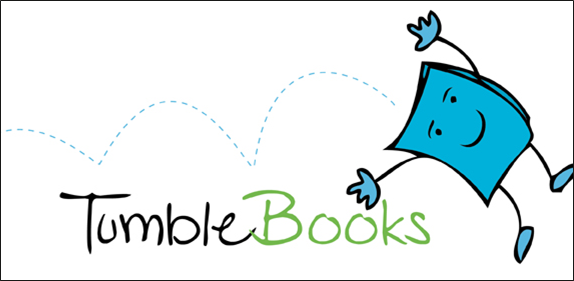 TumbleBook Library
An online collection of animated, talking picture books which teach young children the joys of reading in a format your family will love.