Featured eBook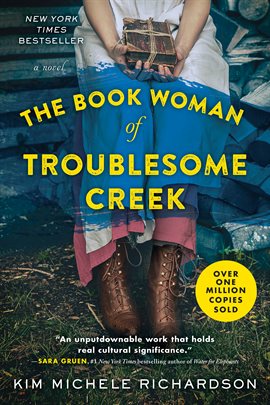 The hardscrabble folks of Troublesome Creek have to scrap for everything-everything except books, that is. Thanks to Roosevelt's Kentucky Pack Horse Library Project, Troublesome's got its very own traveling librarian, Cussy Mary Carter.

Cussy's not only a book woman, however, she's also the last of her kind, her skin a shade of blue unlike most anyone else. Not everyone is keen on Cussy's family or the Library Project, and a Blue is often blamed for any whiff of trouble. If Cussy wants to bring the joy of books to the hill folks, she's going to have to confront prejudice as old as the Appalachias and suspicion as deep as the holler.
Get this book and many more with Hoopla!
Featured eBook for Kids!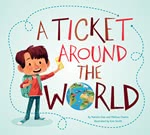 Join a young boy as he hops around the globe, visiting friends in 13 different countries spanning all 6 populated continents. Along the way, he introduces us to each friend's environment and customs, and shares interesting facts about each country's culture, language, food, geography, wildlife, landmarks and more.
Get this and other fun kids books with TumbleBook Library!
Browse, download and read e-books from anywhere with your library card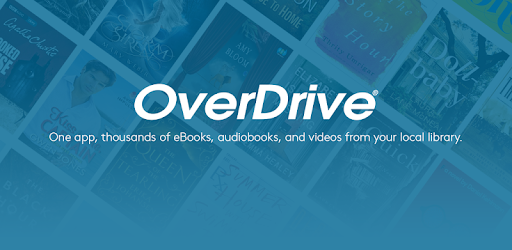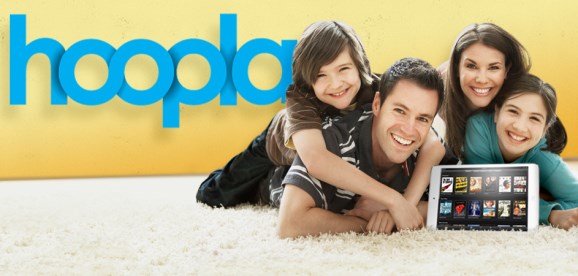 Hoopla
Take the Library with you wherever you go! Thousands of movies, TV shows, audiobooks, eBooks, comic books, and music albums are at your fingertips with Hoopla.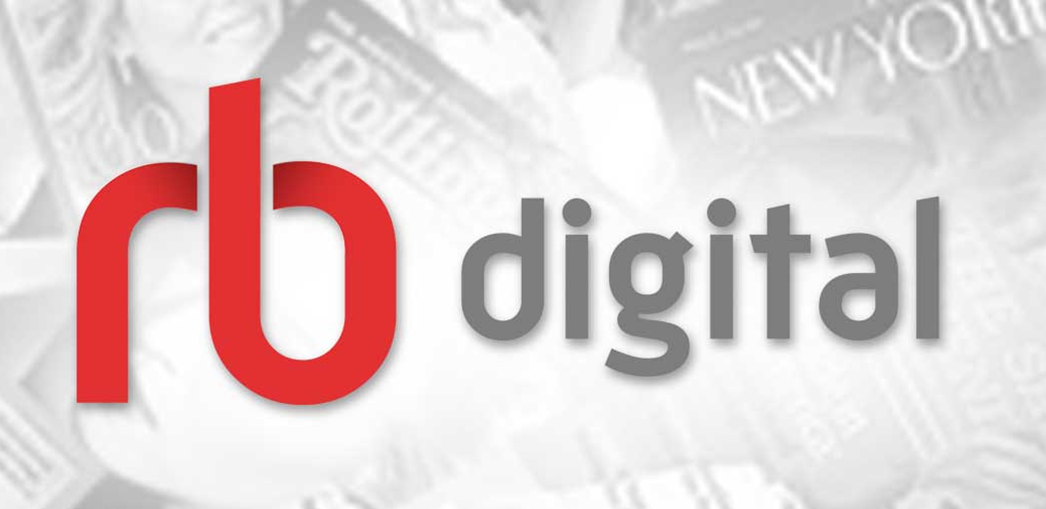 RBdigital
Get the latest digital Magazines 24/7 on your mobile device or computer with RBdigital; all you need is your library card! View them online or download to a mobile device for offline viewing.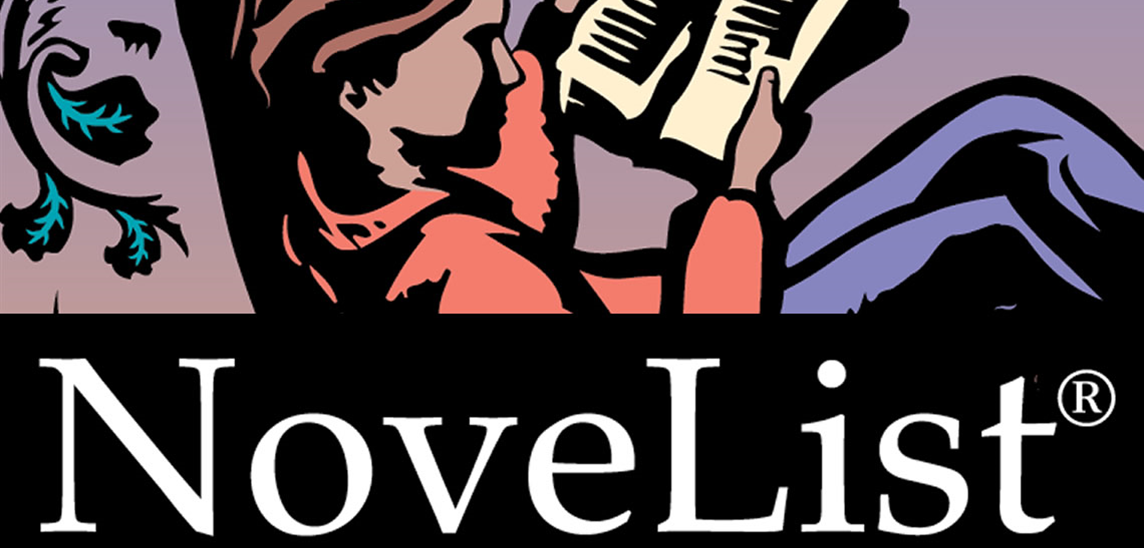 NoveList Plus
Search among hundreds of thousands of popular fiction and readable nonfiction titles. Find author read-alikes, book lists, discussion guides, and more!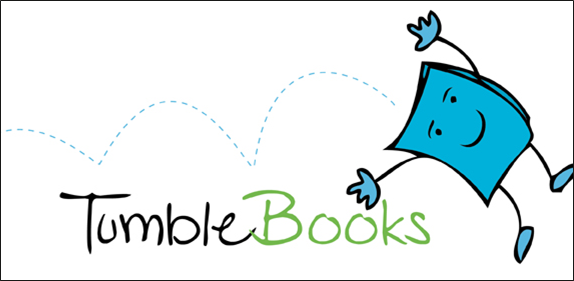 TumbleBook Library
An online collection of animated, talking picture books which teach young children the joys of reading in a format your family will love.