Featured eBook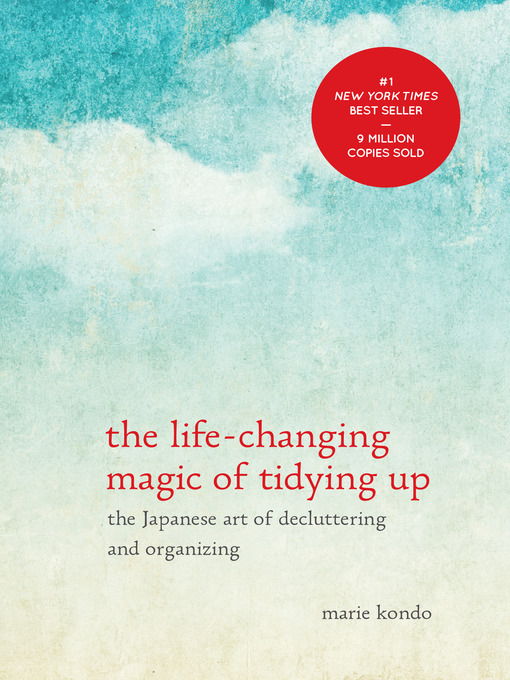 Despite constant efforts to declutter your home, do papers still accumulate like snowdrifts and clothes pile up like a tangled mess of noodles? Japanese cleaning consultant Marie Kondo takes tidying to a whole new level, promising that if you properly simplify and organize your home once, you'll never have to do it again.
Get this book and many more with OverDrive!
Featured eBook for Kids!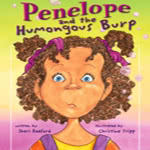 Summon the doctors! Phone the fire fighters! Call the police! Penelope brings down the house with her boisterous belching. Too thirsty to heed her mother's warnings, Penelope soon learns the disastrous consequences of gulping a few glasses of grape soda too quickly!
Get this and other fun kids books with TumbleBook Library!
Browse, download and read e-books from anywhere with your library card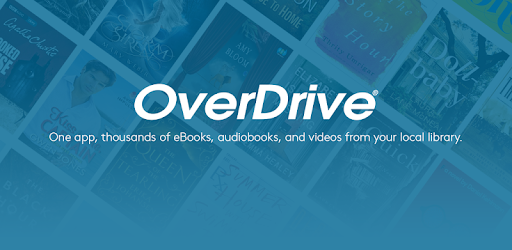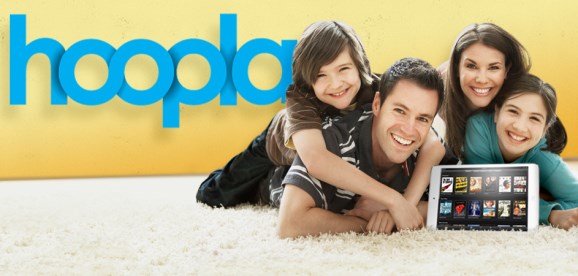 Hoopla
Take the Library with you wherever you go! Thousands of movies, TV shows, audiobooks, eBooks, comic books, and music albums are at your fingertips with Hoopla.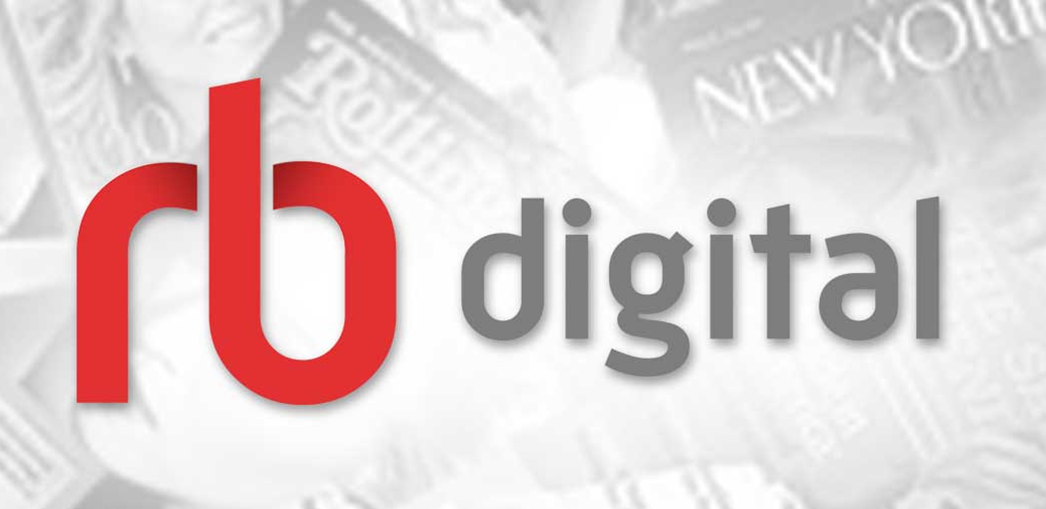 RBdigital
Get the latest digital Magazines 24/7 on your mobile device or computer with RBdigital; all you need is your library card! View them online or download to a mobile device for offline viewing.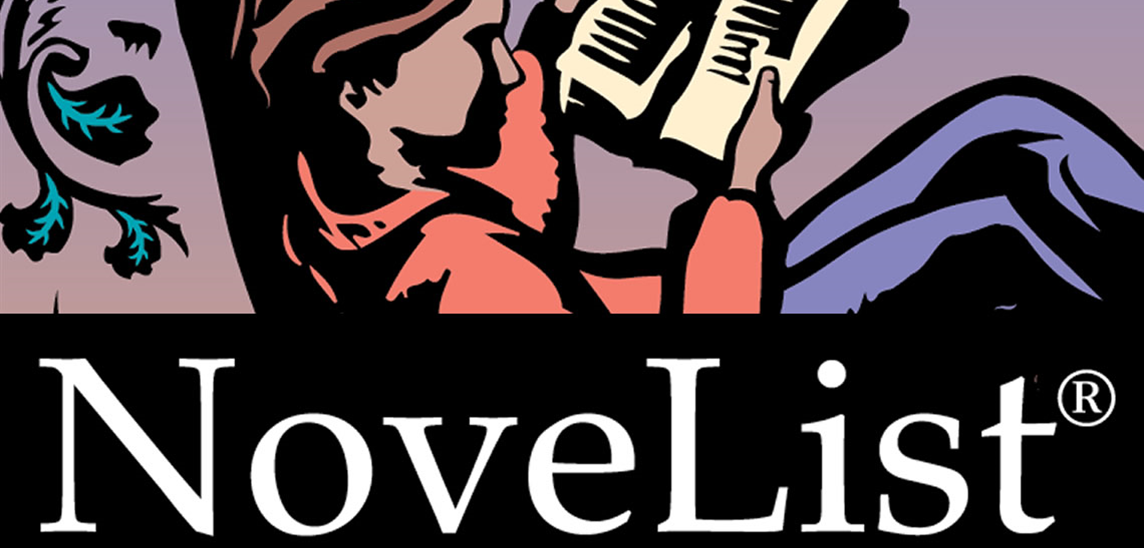 NoveList Plus
Search among hundreds of thousands of popular fiction and readable nonfiction titles. Find author read-alikes, book lists, discussion guides, and more!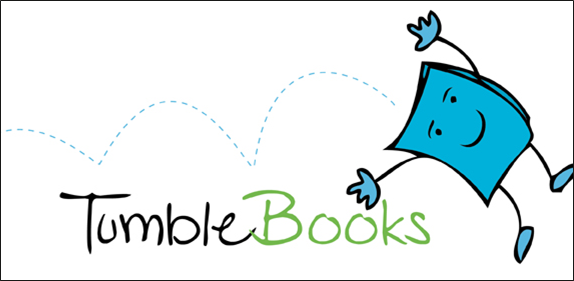 TumbleBook Library
An online collection of animated, talking picture books which teach young children the joys of reading in a format your family will love.