Browse, download and read e-books from anywhere with your library card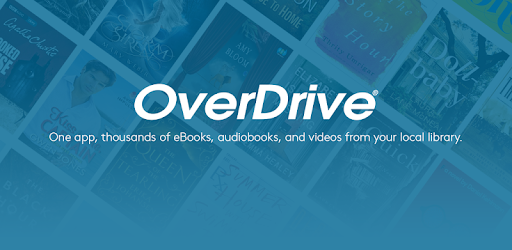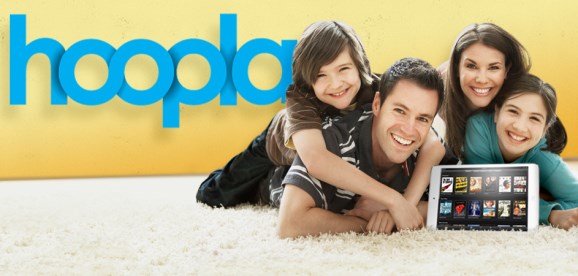 Hoopla
Take the Library with you wherever you go! Thousands of movies, TV shows, audiobooks, eBooks, comic books, and music albums are at your fingertips with Hoopla.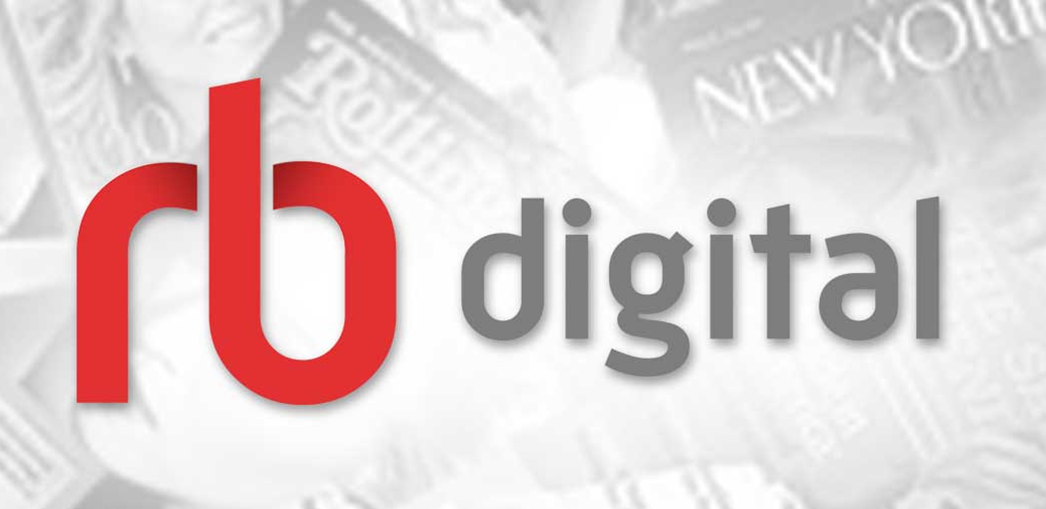 RBdigital
Get the latest digital Magazines 24/7 on your mobile device or computer with RBdigital; all you need is your library card! View them online or download to a mobile device for offline viewing.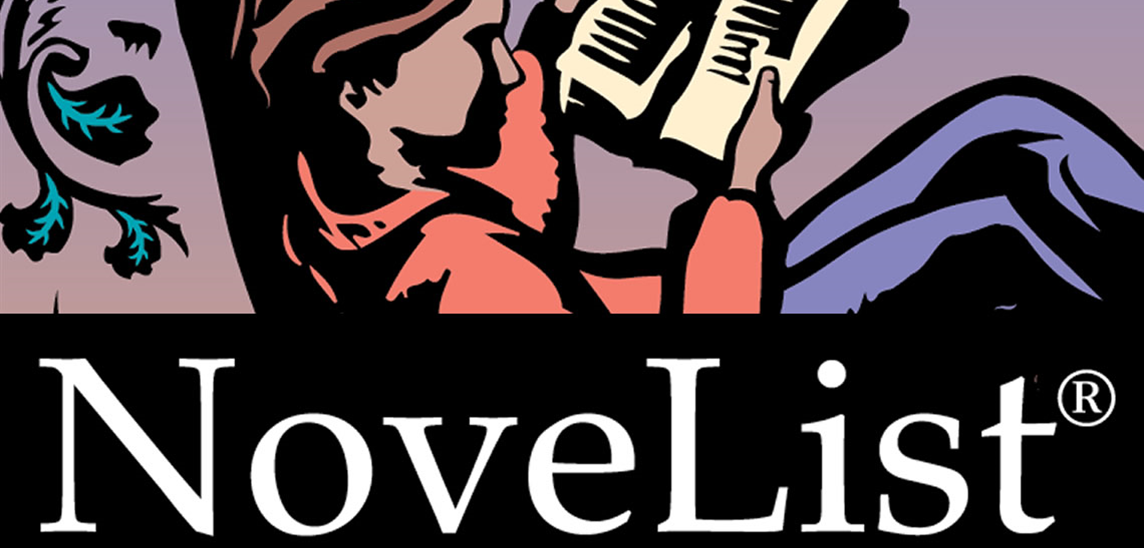 NoveList Plus
Search among hundreds of thousands of popular fiction and readable nonfiction titles. Find author read-alikes, book lists, discussion guides, and more!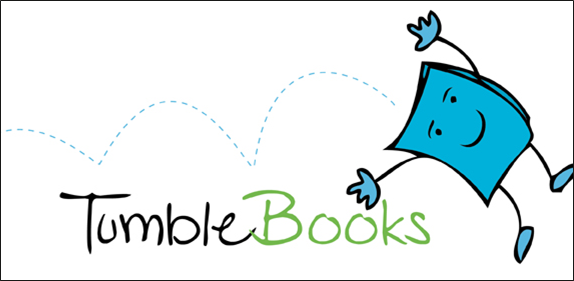 TumbleBook Library
An online collection of animated, talking picture books which teach young children the joys of reading in a format your family will love.