Featured eBook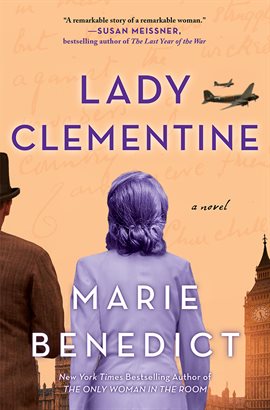 An incredible novel that focuses on one of the people who had the most influence during World War I and World War II: Clementine Churchill.

In 1909, Clementine steps off a train with her new husband, Winston. An angry woman emerges from the crowd to attack, shoving him in the direction of an oncoming train. Just before he stumbles, Clementine grabs him by his suit jacket. This will not be the last time Clementine Churchill will save her husband.

Lady Clementine is the ferocious story of the ambitious woman beside Winston Churchill, the story of a partner who did not flinch through the sweeping darkness of war, and who would not surrender either to expectations or to enemies.
Get this book and many more with Hoopla!
Featured eBook for Kids!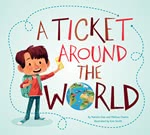 Join a young boy as he hops around the globe, visiting friends in 13 different countries spanning all 6 populated continents. Along the way, he introduces us to each friend's environment and customs, and shares interesting facts about each country's culture, language, food, geography, wildlife, landmarks and more.
Get this and other fun kids books with TumbleBook Library!
Browse, download and read e-books from anywhere with your library card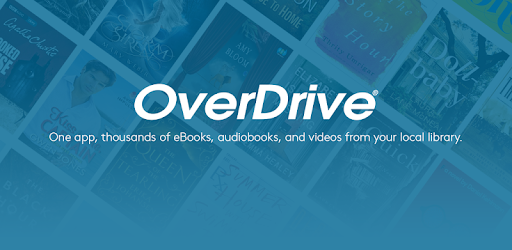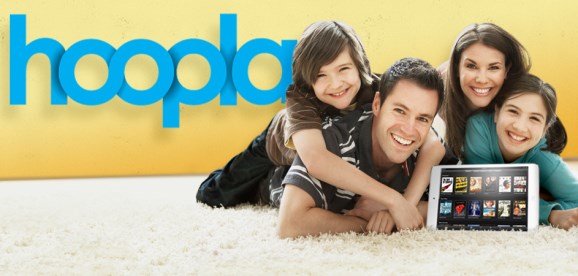 Hoopla
Take the Library with you wherever you go! Thousands of movies, TV shows, audiobooks, eBooks, comic books, and music albums are at your fingertips with Hoopla.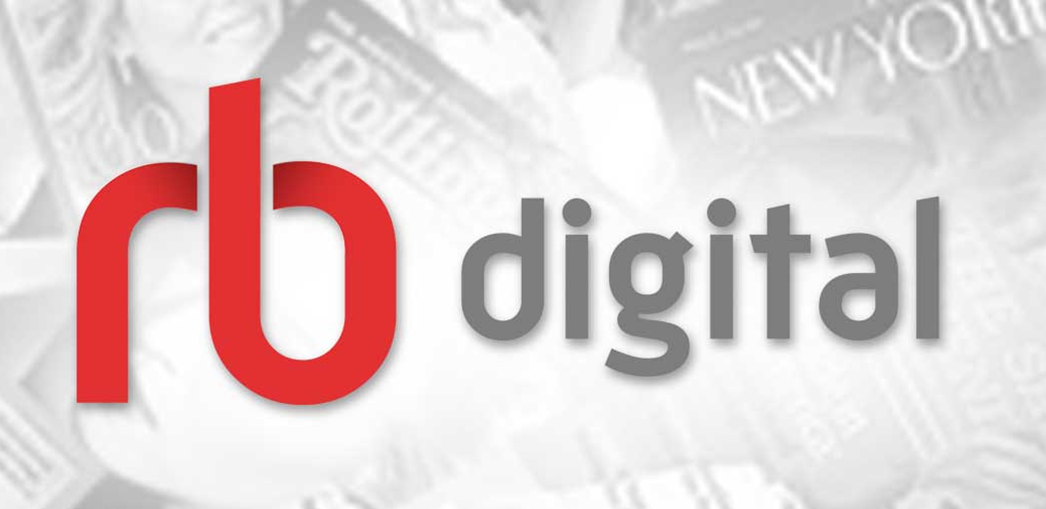 RBdigital
Get the latest digital Magazines 24/7 on your mobile device or computer with RBdigital; all you need is your library card! View them online or download to a mobile device for offline viewing.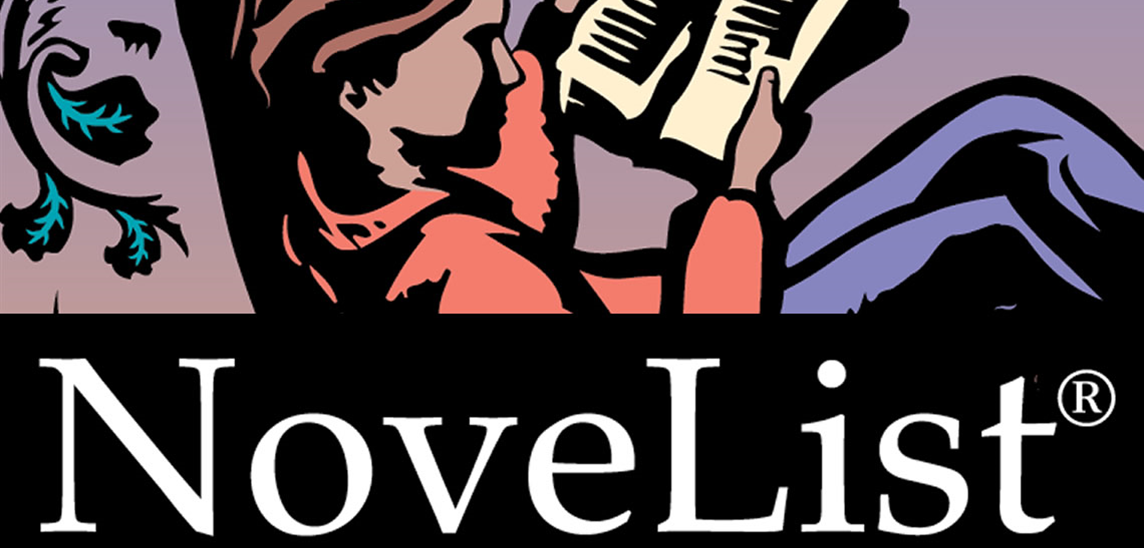 NoveList Plus
Search among hundreds of thousands of popular fiction and readable nonfiction titles. Find author read-alikes, book lists, discussion guides, and more!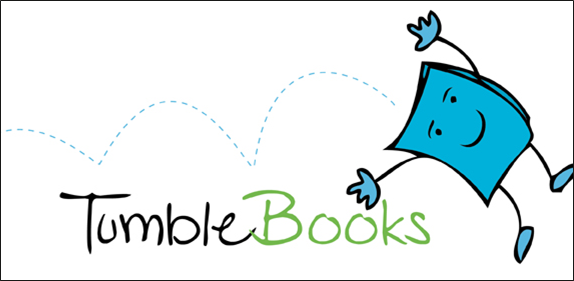 TumbleBook Library
An online collection of animated, talking picture books which teach young children the joys of reading in a format your family will love.