Congrats to Charlotte's Web!
Our 2020 Spring Showdown Winner!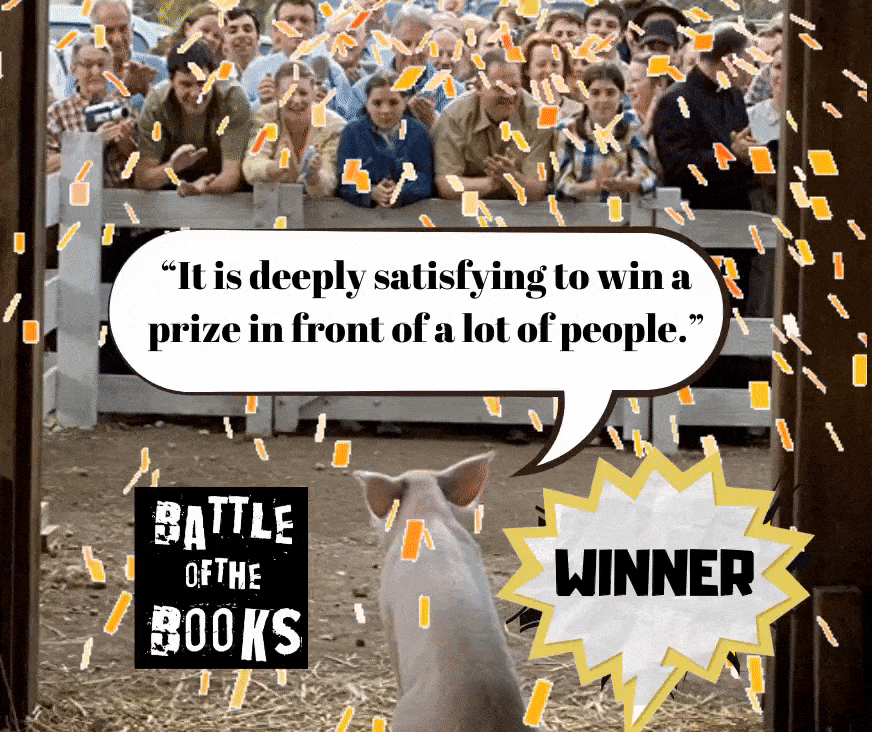 Thanks to you, this classic work of literature is now part of the OPL's recorded history as the first champion of the Battle of the Books Spring Showdown!

Battle of the Books in history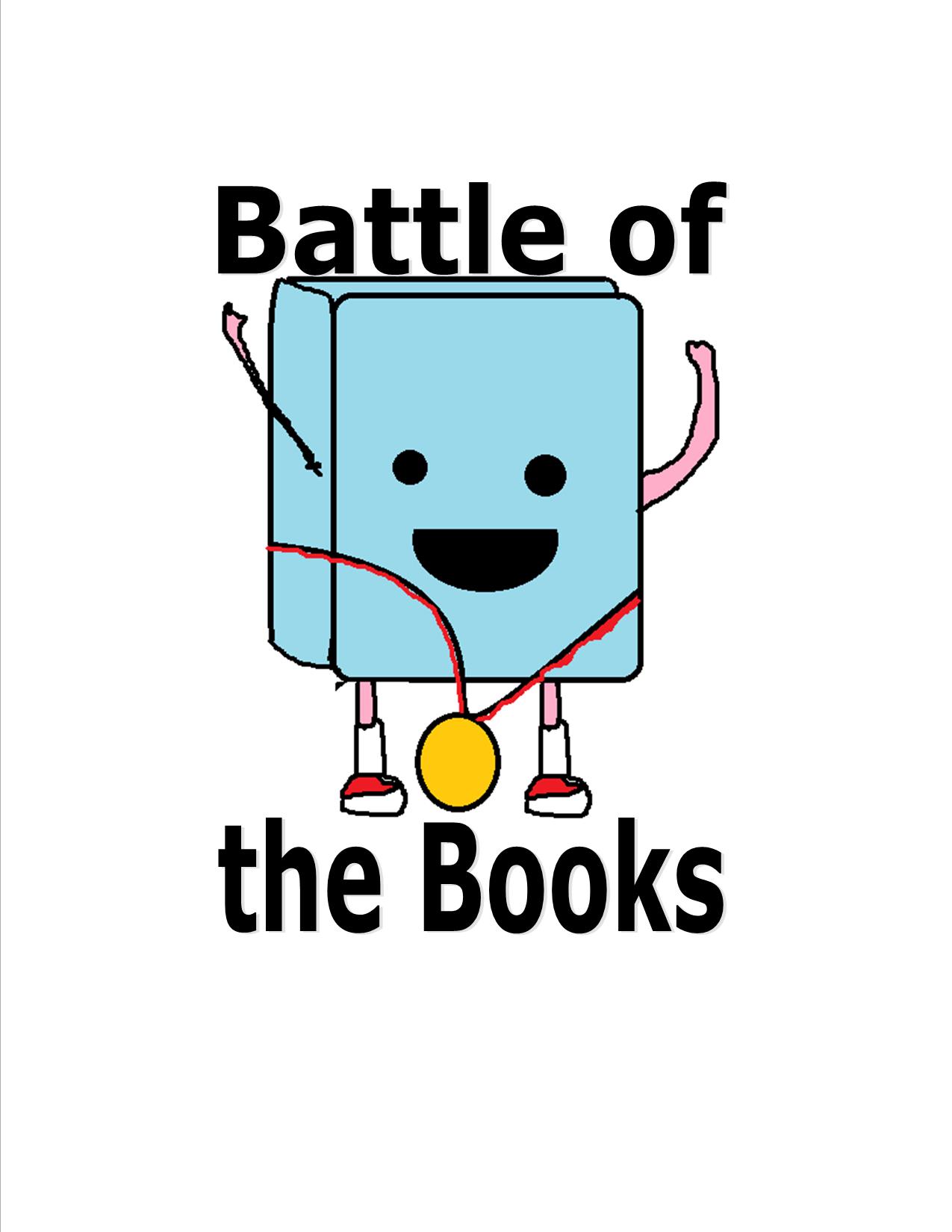 A list of 100 books is curated by the Orillia Public Library staff at the beginning of the school year. We promise every book is a good book, (you just might not like it)!
Schools make teams to gather every May at the Library for a Battle tournament!
2019 Tournament
Congratulations to our 2019 Champions: East Oro Public School!
Congratulations to our past winners!
| | |
| --- | --- |
| 2018 | The Homeschool Team |
| 2017 | The Homeschool Team |
| 2016 | Rama Central Public School |
| 2015 | The Homeschool Team |
| 2014 | St. Bernard's Catholic School |
| 2013 | The Homeschool Team |
| 2012 | St. Bernard's Catholic School |
| 2011 | The Homeschool Team |
| 2010 | The Homeschool Team |
| 2009 | East Oro Public School |
| 2008 | St. Bernard's Catholic School |
| 2007 | Orchard Park Public School |
| 2006 | Orchard Park Public School |
| 1998 | Orchard Park Public School |
| 1997 | Orchard Park Public School |
| 1996 | Hillcrest Public School |
| 1995 | Monsignor Lee Catholic School |
| 1994 | Hillcrest Public School |
| 1993 | Monsignor Lee Catholic School |
| 1991 | Monsignor Lee Catholic School |
| 1990 | Monsignor Lee Catholic School |
| 1989 | Monsignor Lee Catholic School |