Featured Audiobook
In this masterful exploration of one of the greatest love stories of modern times, we meet a brilliant writer, a fiercely independent mother, and a passionate woman who changed the life of author C. S. Lewis and inspired books that still enchant us and change us.
Download this and other audibooks with Hoopla!
Featured Music
Check out what everyone's talking about – the live album experience from Beyonce's 2018 headlining set at Coachella.
Download or stream this album from anywhere with Freegal!
Downloadable Music and Audiobooks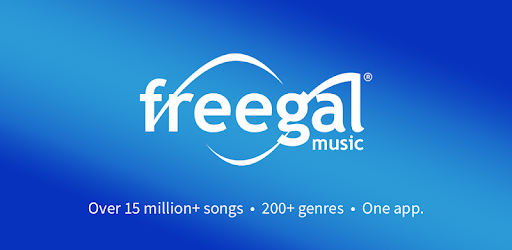 Freegal Music
Freegal is your gateway to free music downloads from your Library. Log in with a valid Library card and you will have access to millions of songs and music videos. Download music to your computer or use the Freegal app for your iOS or Android device. You have 5 downloads every week. (A music video will count for two downloads.) Once it's downloaded it's yours to keep!
Need help getting started? Check out OPL's quick start guide or Freegal FAQ.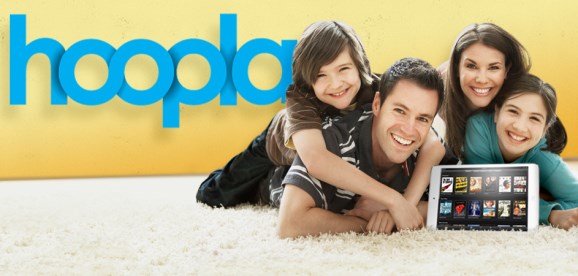 Hoopla
Take the Library with you wherever you go! Thousands of movies, TV shows, audiobooks, e-books, comic books, and music albums are at your fingertips with Hoopla. You can stream content on your computer browser, smartphone and tablet or even your TV. Stream immediately, or download to your phone or tablet for offline enjoyment later.
Borrow and stream up to 4 items per month! Get started with Hoopla.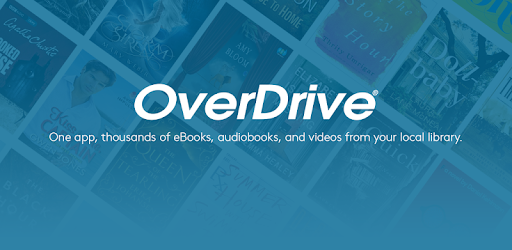 OverDrive
OverDrive offers a selection of fiction and non-fiction eBooks and eAudiobooks for all ages, including picture books, read-along books, video, graphic novels and comics. Download on your computer or mobile device anywhere in the world. Visit the OverDrive website to see what's available!
Get started on a tablet or smartphone.