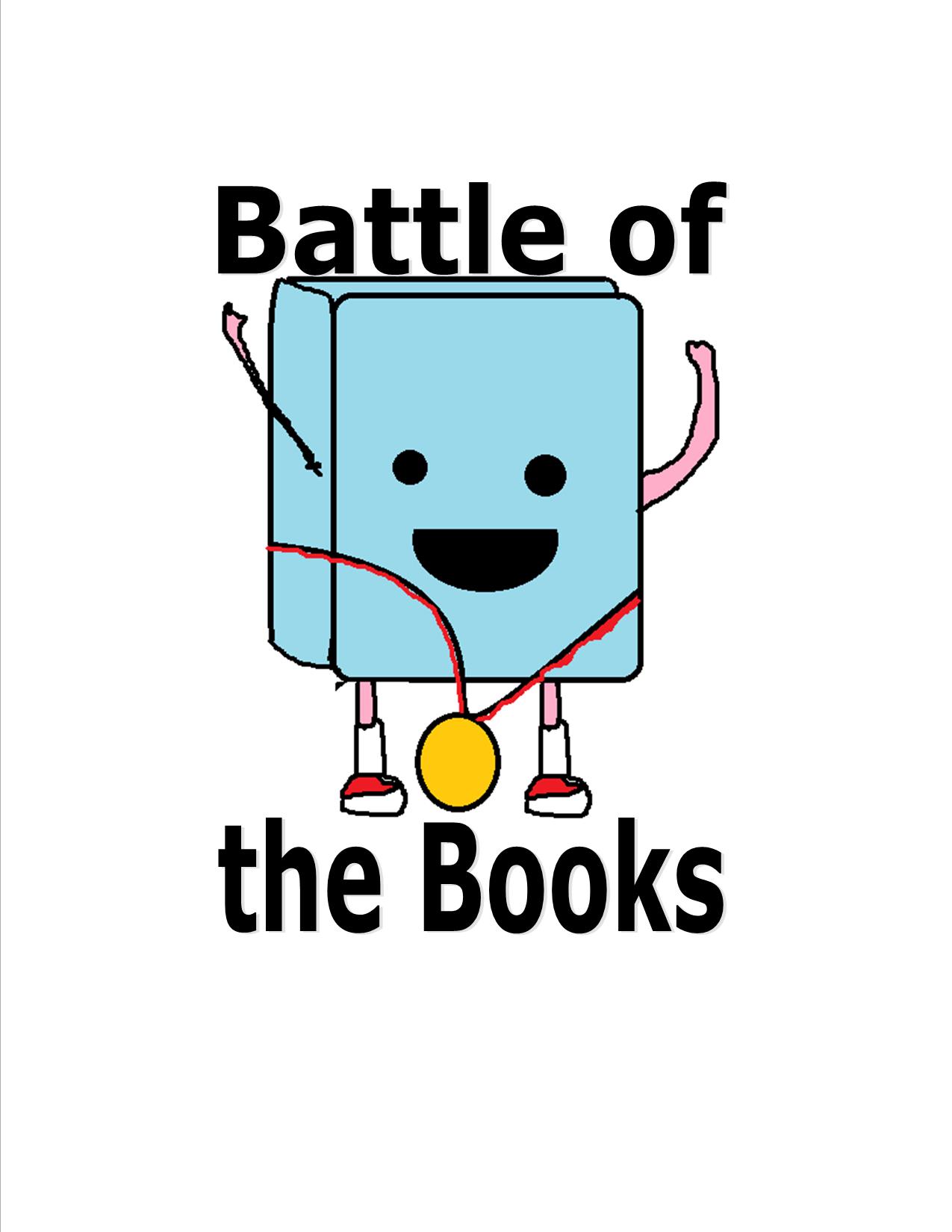 Battle of the Books - March 2021
Virtual Book Club: "I Will Survive" Edition
Kids Grades 4-8! Are you looking for your next favourite book or want to talk about something that you have already read? Sam will be hosting a Battle of the Books - Virtual Book Club! For the month of March it will be the "I Will Survive" edition. Have you been reading our current Battle of the Books list? Let's talk about the books and vote for what should stay or go. Bonus - there's a 'Survival Kit' that accompanies your registration that will contain a NEW COPY of David A. Robertson's, Narnia-like fantasy novel, The Barren Grounds to KEEP!
*Registration Opens: Thursday, March 4th (*Open to 15 participants)
Kit Pick Up: Starting March 9th
Virtual Book Club Live Zoom Event - Wednesday, March 31, 2021 (4:00 p.m.- 5:30 p.m.)
Stay in touch
Stay up-to-date and get incredible book recommendations from our staff!
Sign up for our Reading Club eNewsletter for the latest information!
Find your next great book on Hoopla and Overdrive (also known as Libby)!
Download magazines from RBdigital!
Email us for more information.