Posted on Wednesday, January 22, 2020 05:45 PM
Please note that our elevator is currently out of service. We apologize for any inconvenience.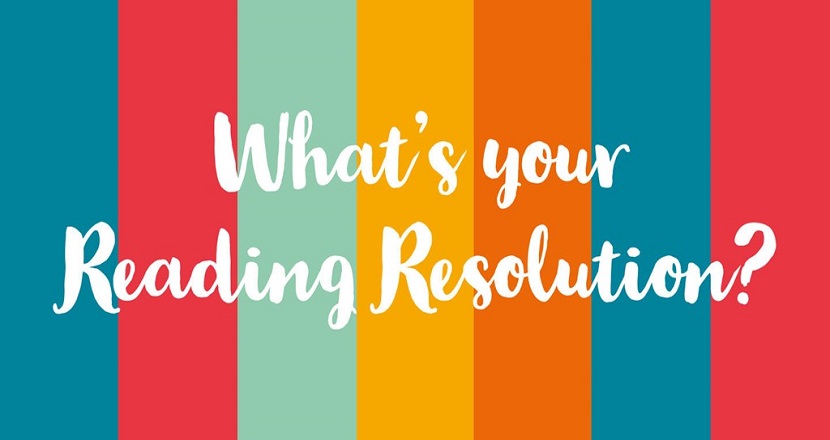 Posted on Thursday, January 16, 2020 03:36 PM
Pick up a ballot at the Check Out Desk and make a Reading Resolution! Choose your challenge (or make your own), tell us what you read and return your ballot by Thursday, January 31st for your chance to win a "Get Cozy With a Book" gift basket.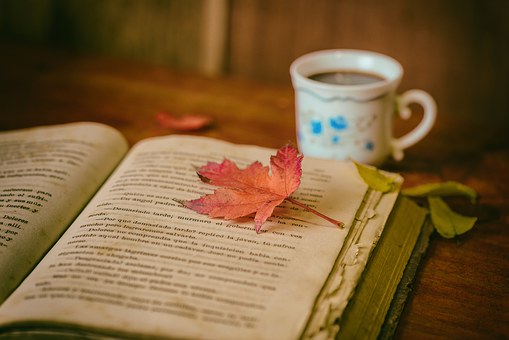 Posted on Sunday, September 29, 2019 04:37 PM
The Library is now open Sundays from 1:00-4:00 p.m. Sunday hours will continue until the end of April 2020.