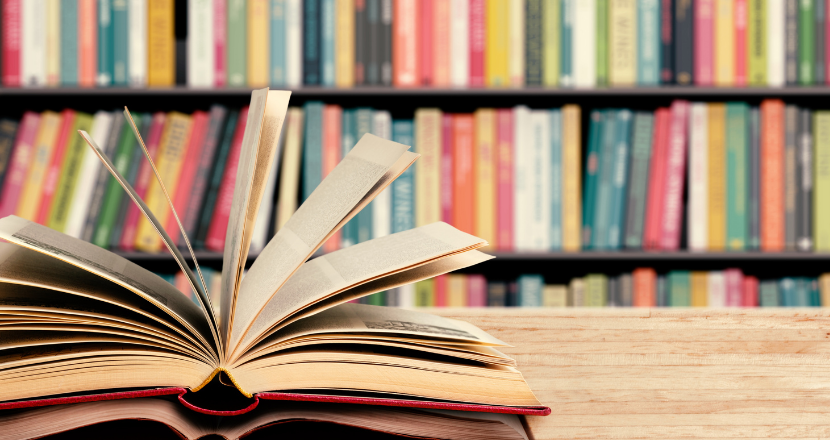 Posted on Saturday, October 24, 2020 04:20 PM
Interlibrary loan is back! Our Interlibrary Loan (ILL) Service allows library members to borrow library materials not available at the Orillia Public Library from other public libraries across Ontario. Find out more.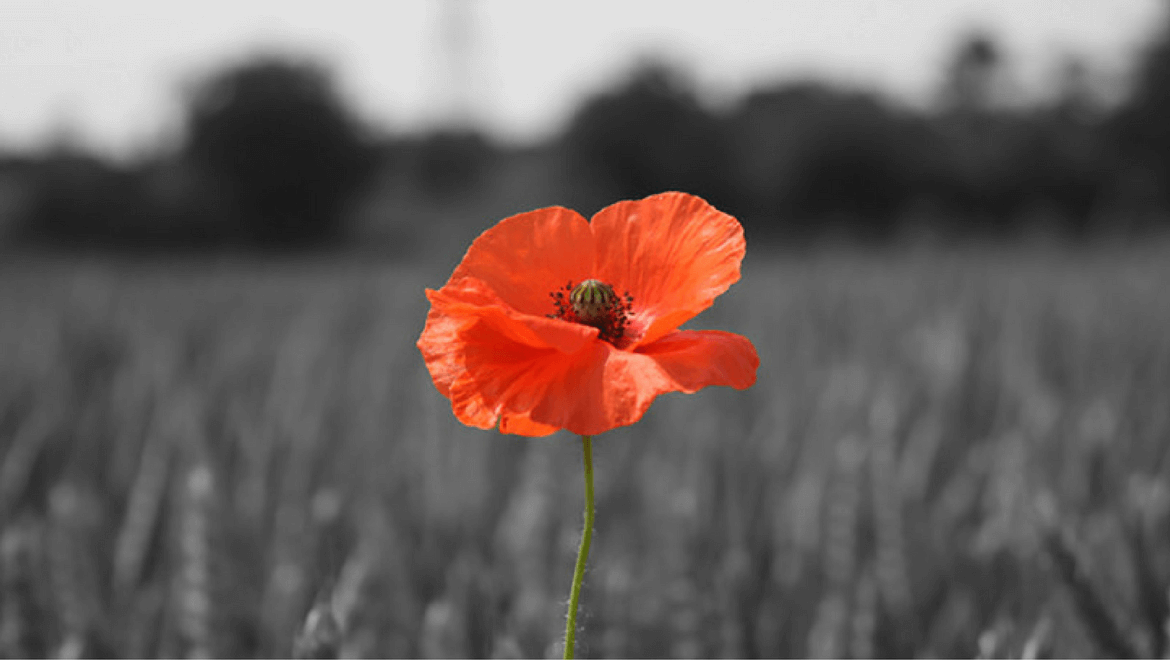 Posted on Thursday, October 22, 2020 04:27 PM
The Library will be closed on Wednesday, November 11 in recognition of Remembrance Day.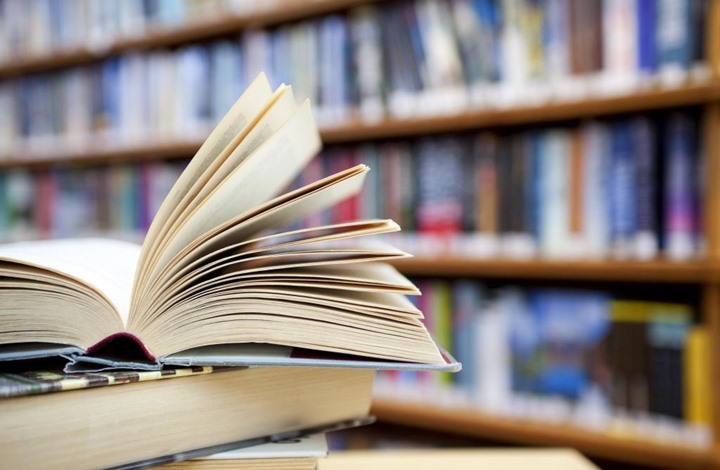 Posted on Friday, October 16, 2020 11:54 AM
Effective October 26th, 2020, we will be reinstating overdue fines. Our book drop is open 24/7 for item returns. All items will be checked out to a special account upon return and quarantined for 3 days. Want to renew your items? Login to your account or call 705-325-2339 for assistance.

Posted on Wednesday, October 14, 2020 01:43 PM
Missing stories from your favorite library staff? Dial-a-Story is here! Play a free pre-recorded story right from your phone, 24/7.
Call the Library's Dial-a-Story phone line now at 705-413-3100. Stories will change monthly. Find out more.
Posted on Saturday, August 22, 2020 08:03 AM