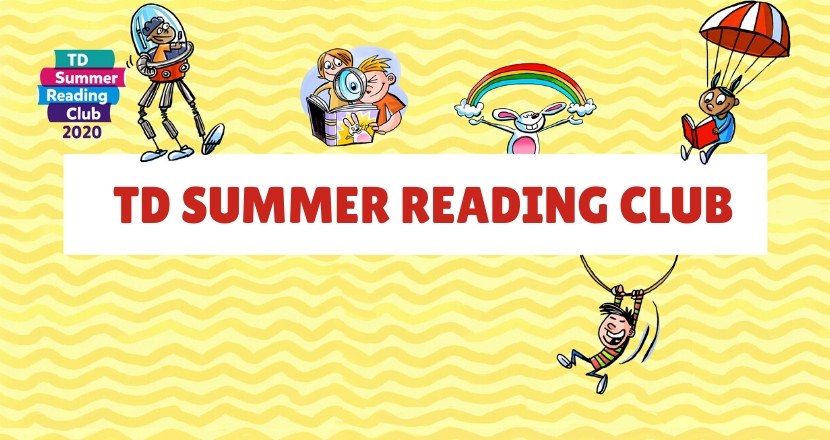 Posted on Friday, July 03, 2020 11:12 AM
Starting Tuesday, July 7 you can visit our TD Summer Reading Club Station and tell us IN PERSON what you've been reading!
Every Tuesday-Friday, from 10 a.m.-2:30 p.m., patrons aged 0-18 are welcome to visit the SRC Station (next to the Curbside Pickup window) to report to us, get one of our weekly prizes AND a Grab & Go bag that could contain your next favourite book! You'll also be entered to win a gift card to some of our amazing local businesses.

No formal registration required! For updates,...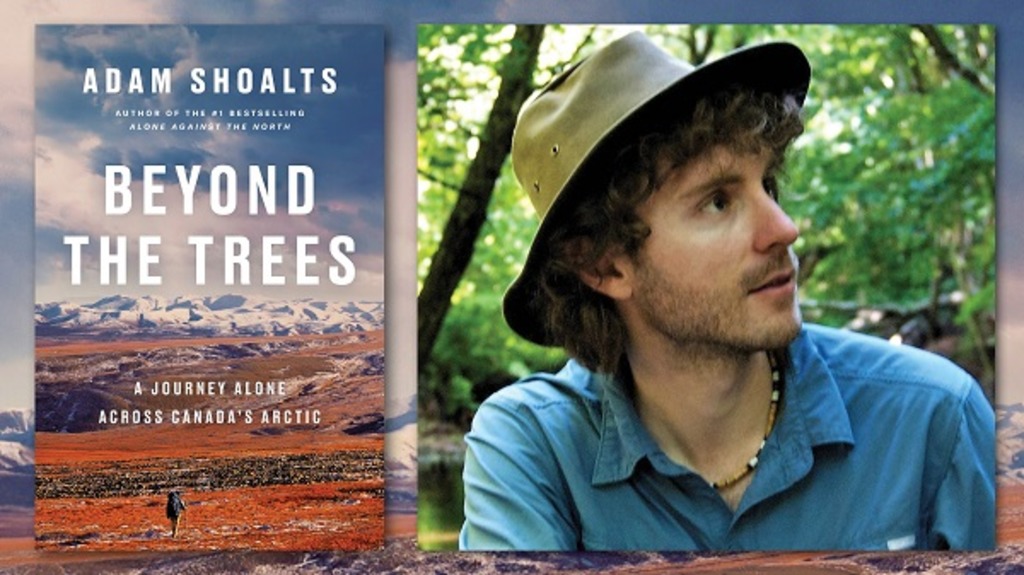 Posted on Tuesday, June 23, 2020 11:39 PM
Orillia's Big Read is your Library's community reading program! We encourage everyone in our community to read the same book, and to rediscover reading for the fun of it! 2020 is our 14th year!
This year, we are thrilled to announce our 2020 selection: "Beyond the Trees: A Journey Alone Across Canada's Arctic" by Adam Shoalts!
"Beyond the Trees" is a thrilling odyssey through an unforgiving landscape, from "Canada's greatest living explorer."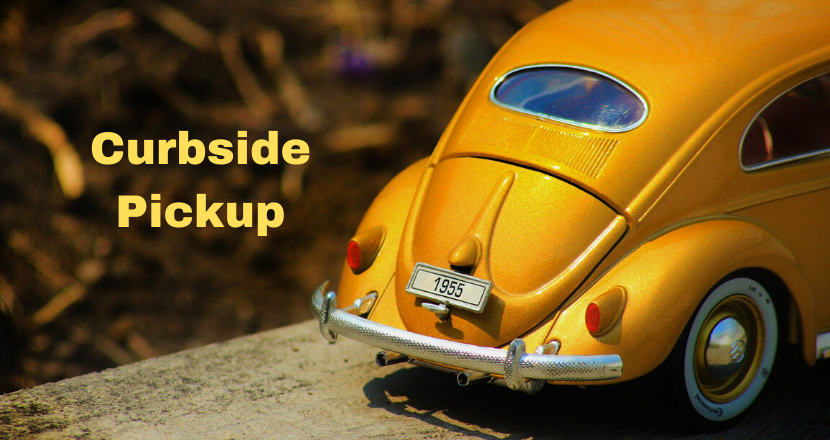 Posted on Friday, June 12, 2020 07:57 AM
Posted on Friday, June 12, 2020 07:48 AM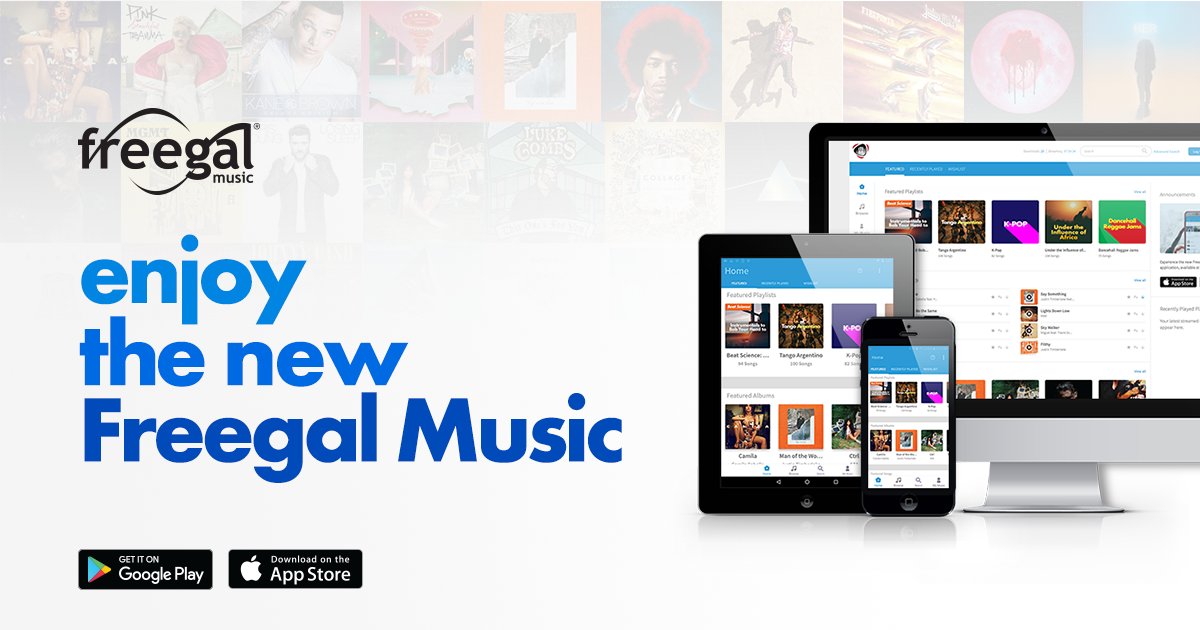 Posted on Friday, April 17, 2020 07:51 PM
Love music? If you haven't tried Freegal® Music yet, now is the time! Freegal is a free music service that offers 5 downloads per week (to keep!) and is now offering 24 hours per day streaming through September.NOW OFFERS 24 HOURS A DAY STREAMING THROUGH SEPTEMBER OF 2020! The catalog includes over 16 million songs, millions of albums, hundreds of curated playlists, the ability to create your own playlists and thousands of music videos. Free apps are available at the App Store and Google...