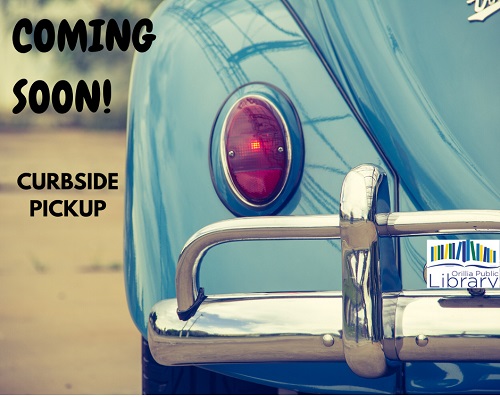 Posted on Tuesday, May 19, 2020 06:13 PM
The Ontario government has announced public libraries can begin offering curbside delivery services. We are diligently working on plans to provide this service in a way that is safe for the community and our staff. We will share details and dates as they become available.
The Library and the book return remains closed. Due dates have been extended to June 30th and no fines will be charged. Please visit our Library Services Update page for more information.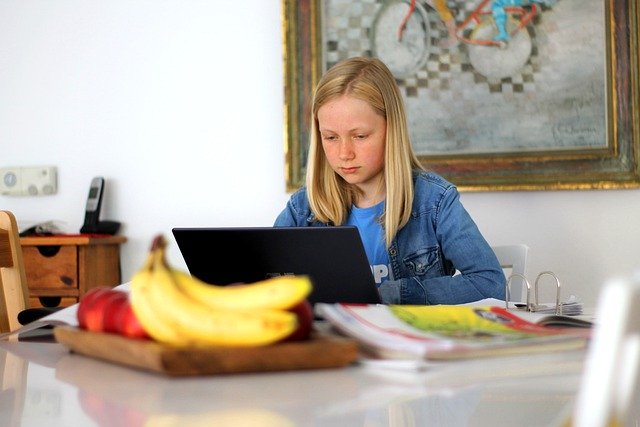 Posted on Monday, May 18, 2020 02:39 PM
Let us help you through the rest of the school year! From High School English, to Grade 7 History, to Grade 3 science to Kindgergarten Math, we've got you covered! Our School at Home page is filled with constantly updated resources to enrich your schooling experience. Reach out with any questions to cys@orilliapubliclibrary.ca
Posted on Monday, May 18, 2020 02:22 PM
Are you missing our staff and their book recommendations? Visit our Storytime page for all the extras you're used to getting in person! We've got tips and extensions for Early Literacy, and some fun to explore as a family. Find our videos too! We bet you can't just watch one. Get more suggestions by emailing us at cys@orilliapubliclibrary.ca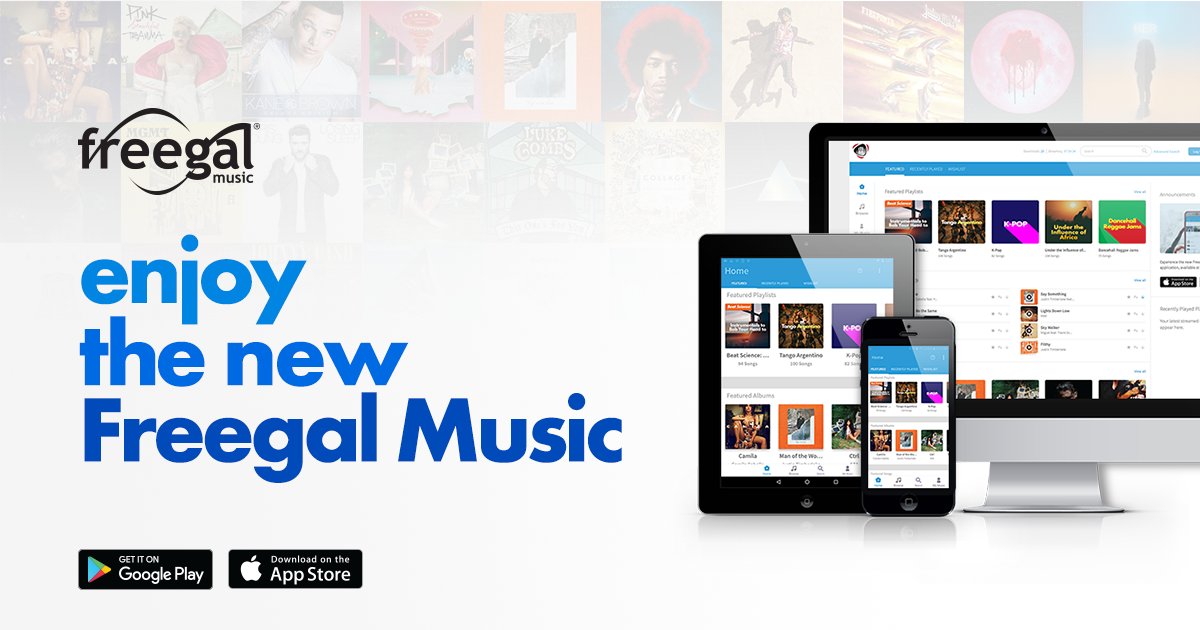 Posted on Friday, April 17, 2020 07:51 PM
Love music? If you haven't tried Freegal® Music yet, now is the time! Freegal is a free music service that offers 5 downloads per week (to keep!) and is now offering 24 hours per day streaming through September.NOW OFFERS 24 HOURS A DAY STREAMING THROUGH SEPTEMBER OF 2020! The catalog includes over 16 million songs, millions of albums, hundreds of curated playlists, the ability to create your own playlists and thousands of music videos. Free apps are available at the App Store and Google...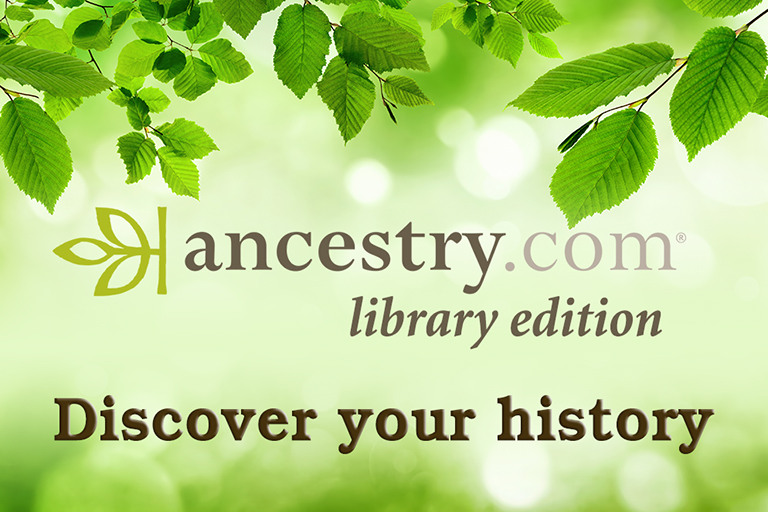 Posted on Friday, April 17, 2020 07:25 PM
Ancestry Library Edition is now available for use at home for a limited time. Search for your ancestors in census records, immigration records, military records, historical newspapers and much more. Find out how to get started.